Certificate in Corporate Communication Strategy
Purdue Online Certificate in Corporate Communication Strategy
The Certificate in Corporate Communication Strategy is a first-of-its-kind, dual degree/certificate program from Grace College and the Brian Lamb School of Communication at Purdue University.
The corporate communication certificate consists of four, graduate-level courses designed to educate students in corporate communication challenges and solutions, across a range of industries and professional roles. The certificate is open to students in most Grace majors, and can be completed at the same time as their undergraduate degree.
The curriculum allows students to choose from select elective graduate courses that cover topics such as crisis communication, public relations, and social media communication.
Typically, courses are taken one at a time in eight-week intervals. Students taking one course each eight-week term can complete the certificate in any two semesters (Fall, Spring, and/or Summer) of their final year of undergraduate study.
After graduation, students will have the option to apply at Purdue Online and roll their certificate credits into Purdue's online MS in Communication program. At that point, students will only need to take six additional courses to graduate with a full master's degree.
As you consider colleges in the Midwest, be assured that when you find your way to Winona Lake, Indiana, you will discover a college with innovative strategies advancing student education. If you are serious about creating an impact in the world of corporate communication, this program is for you!
Future corporate communication professional, the way forward is Grace.
Educational Focus
Preparing students for communication positions in industry in areas such as corporate communication, public relations, or related fields
Enhancing student resumes with evidence of additional education and training beyond the typical undergraduate degree
Introducing students to graduate-level curriculum in communication to help inform decision-making regarding the value of continued graduate-level education
Facilitating professional networking opportunities with communication professionals around the country through interaction in the courses
Providing a path to matriculation to the Online Communication MS program in Purdue's Brian Lamb School of Communication upon completion of undergraduate studies where earned certificate courses can be applied as credits toward the MS degree
Featured Staff
W. Bart Collins, Ph.D.
Director of Graduate Studies, Brian Lamb School of Communication
bcollins@purdue.edu
""THIS CERTIFICATE IS AN IDEAL OPTION FOR STUDENTS WHO ARE THINKING ABOUT GRADUATE SCHOOL BUT DON'T KNOW IF IT'S A GOOD FIT. THE CERTIFICATE ALLOWS STUDENTS TO TEST THE WATERS OF GRADUATE SCHOOL WITHOUT TAKING THE FULL PLUNGE"

Dr. Lauren Rich, chair of the Department of Humanities at Grace College.
A
the grade received from Niche.com for our top-rated Winona Lake community
265
hands-on learning opportunities on campus and in the community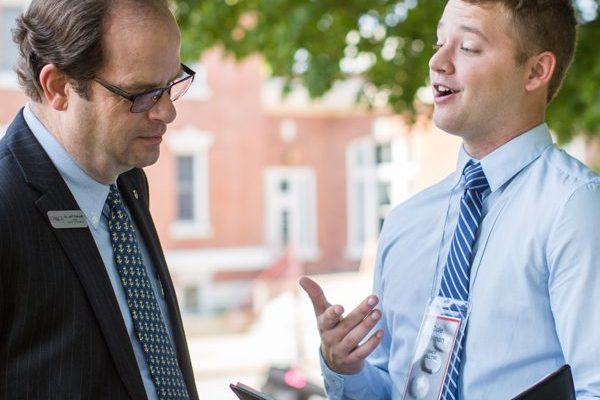 Experienced Faculty & Staff
Our faculty and staff are expertly skilled in their fields and they care about your goals, future, and well being.
Meet Our Faculty Members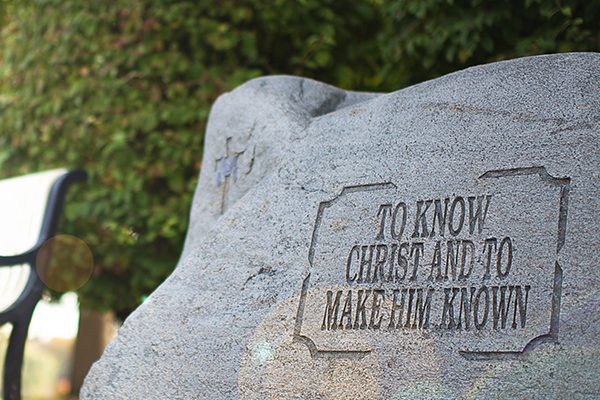 Education with a Biblical Worldview
At the heart of a Grace education are academically challenging courses that are specifically designed to foster a thirst for character, competence, and service within the hearts and minds of our students.
Learn More About Our Values
Being a transfer student, I felt God leading me to Grace because of its great academic programs, amazing professors, and its ever-present integration of faith and learning.

Grant Lawrence, Current Grace College Student