Criminal Justice Major - Social Sciences Concentration
A major in Criminal Justice at Grace College will explore the ins and outs of the social sciences. As you consider an array of colleges with Criminal Justice majors near you in the midwest, be assured that when you find your way to Winona Lake, Indiana, you will discover a top social science degree college taught with a biblical worldview. A Grace College Criminal Justice degree will help you make workable connections between behavioral science and social sciences, preparing you to weigh questions and create conversation in a Christian college context. 
This program is for you if you are serious about creating an impact in a Criminal Justice career. With a bachelor's degree in Criminal Justice Social Sciences, you will be required to get real-world experience ensuring you are equipped for jobs in the police and detective force, social services, crime scene investigation, and countless other areas. 
Future social worker, the way forward is Grace.
Grace College is offering New Criminal Justice Concentrations!
General Criminal Justice: a good overview of all areas of the criminal justice system. This is a great option for those wanting to go into corrections, such as probation or parole work. This concentration is ideal for those wanting to work with offenders or in the incarceration system.
Law Enforcement:  an overview of policing at the local and federal level. This concentration is good for those interested in working in the Department of Natural Resources or in federal jobs such as air marshals.
Social Sciences:  a concentration for the social services line. This option is geared toward those wanting to work with juveniles or families.
Educational Focus
Criminal Justice System
Juvenile Delinquency
Criminal Law
Victimology
Forensics
Graduate School Preparation
Internship Opportunities
Local or County Agencies
Federal or State Agencies
CASA
Campus Safety
FBI
Kosciusko County Probation Office
Career Opportunities
Probation/Parole Officer
Corrections Officer
Juvenile Institution Worker
Detective
Law School
Criminal Justice – Social Sciences Concentration is a Good Fit for Those Who Are:
Conscientious
Strong in Moral Character
Good Communicators
Critical Thinkers
Analytical
96%
of Grace College Behavioral Science graduates are employed or in graduate school
Every Student
has the opportunity to conduct, submit, and publish research
100%
of courses integrate biblical truth with criminal justice content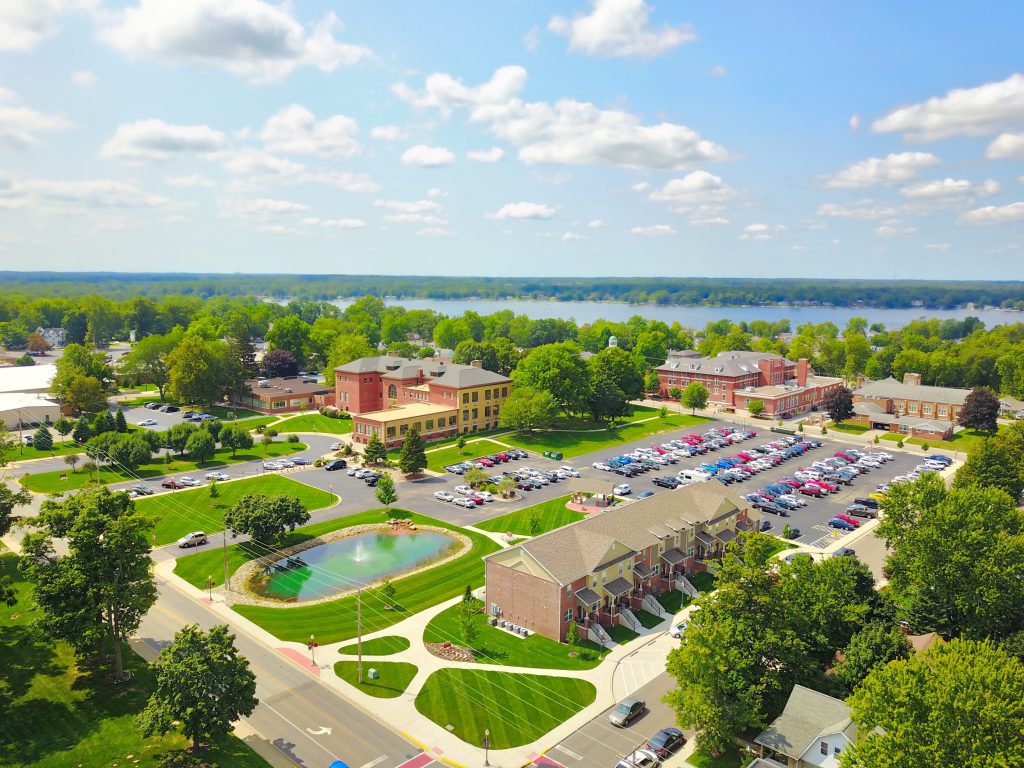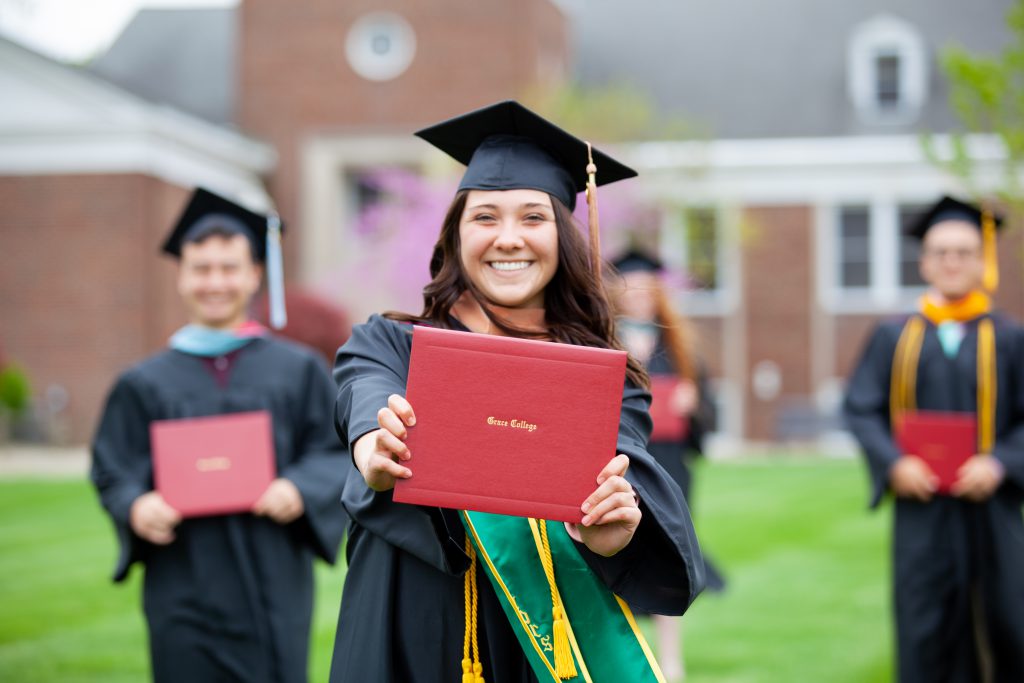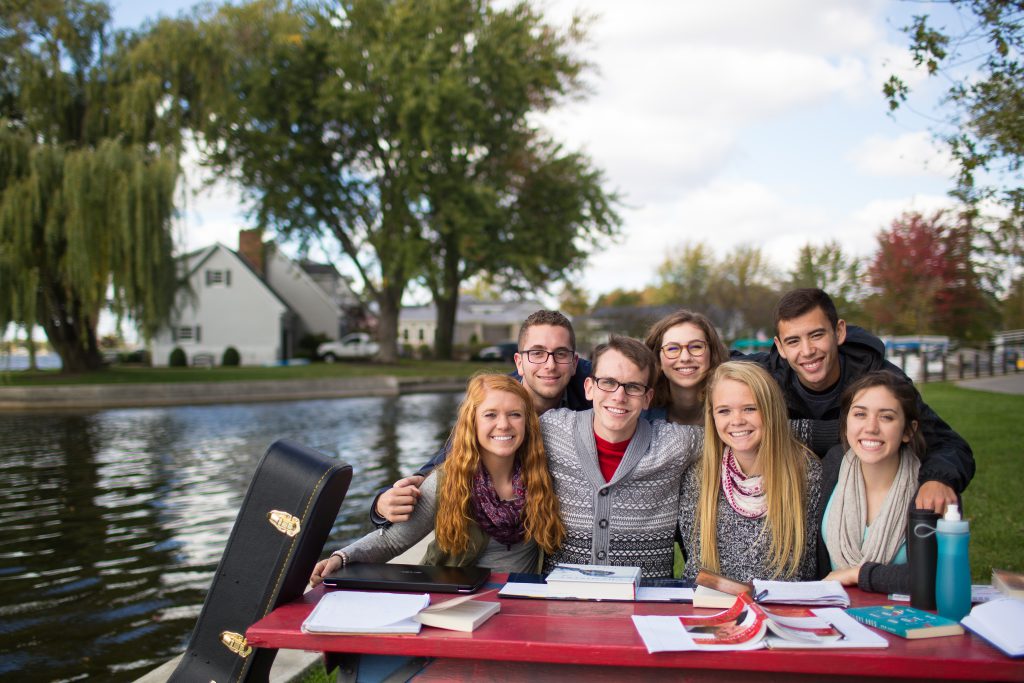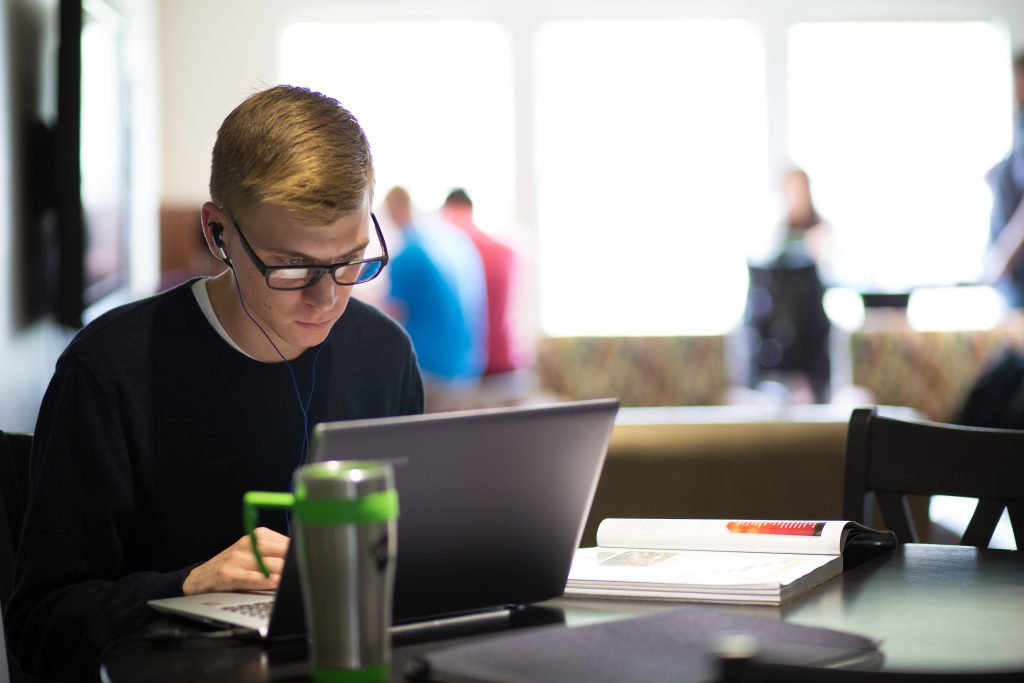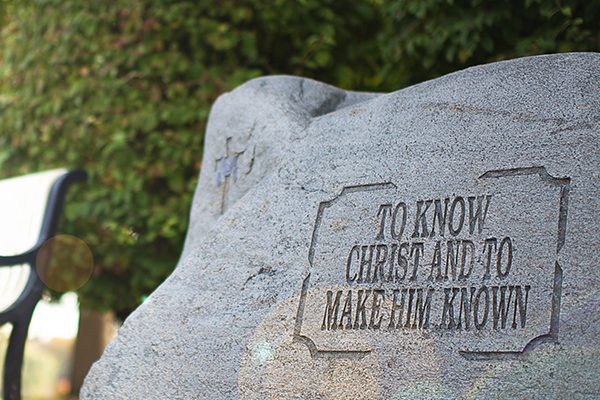 Education with a Biblical Worldview
At the heart of a Grace education are academically challenging courses that are specifically designed to foster a thirst for character, competence, and service within the hearts and minds of our students.
Learn More About Our Values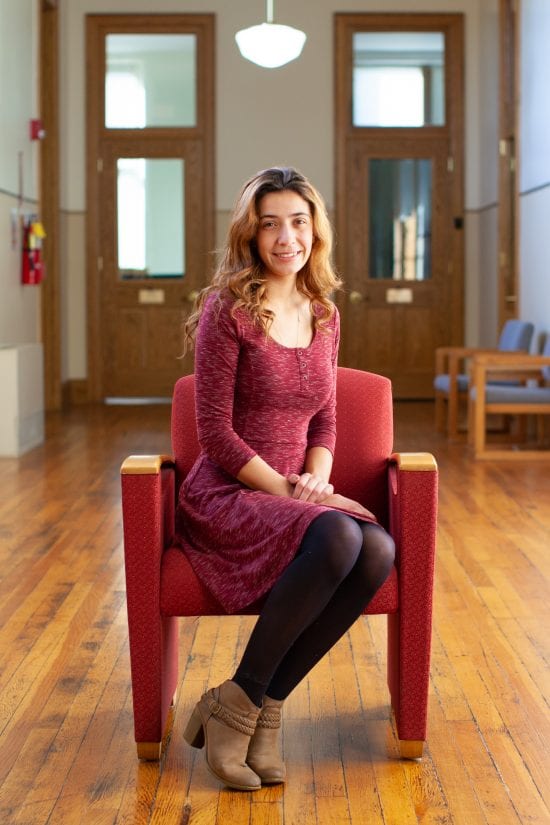 "At Grace College, I have had the opportunity to learn about common human behaviors from a wide range of perspectives including a biblical perspective. The professors in the Behavioral Science Department desire to see you grow in both intrapersonal and interpersonal skills. They challenge me to test my knowledge and apply concepts and skills I have learned. I am being equipped to seek the value Christ has given us all and help others see it in themselves."

Camryn Stuart, Grace College Student