Schedule a Visit!
Take the first step towards your future with a campus visit.
The thing about Grace is that there's no place it can't go
As a college, there's a reason we're named after grace. Because it calls each one of us to something higher and more hopeful.
Grace College is a Christian College in Indiana, engaged in thoughtful scholarship and career preparation that develops compassionate, confident, and skilled graduates who lead lives of purpose.
Learn More About Grace College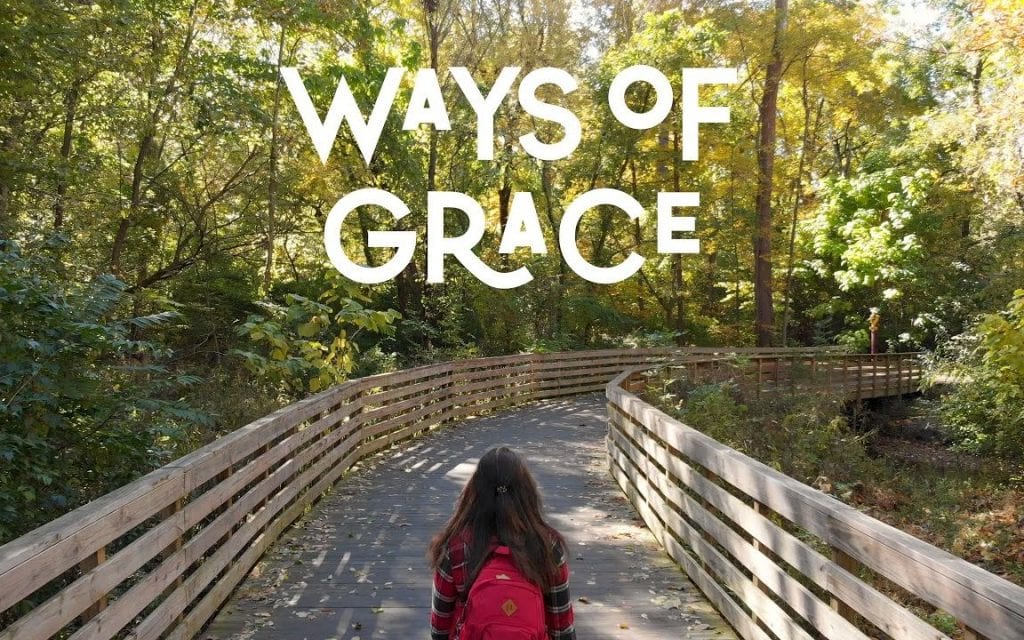 Video: Ways of Grace
A Commitment to Thoughtful Scholarship
More than just a Campus
Welcome to one of Indiana's treasures — the combined community of Warsaw and Winona Lake. Here, your passions matter. It's important that you can learn, work and play in a safe and beautiful setting.
Learn About Our Community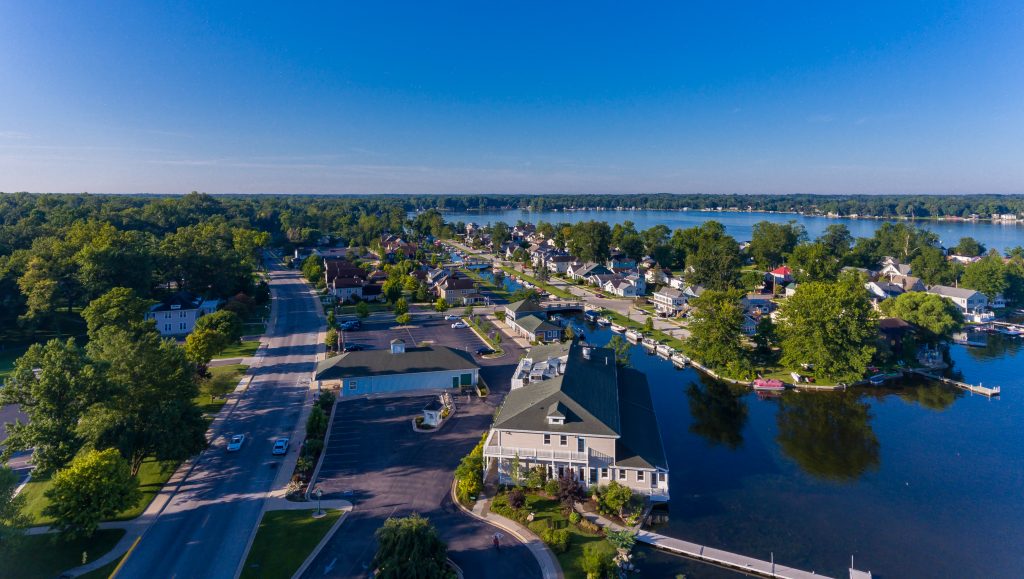 Christ-Centered Campus Community
Virtual Tour
Preview our campus from the comfort of your own home, but once you take a look, you'll be ready to plan your visit and see it with your own eyes.
Things To Do
We are in close proximity to many recreational activities and delicious restaurants. Start planning your weekend adventures now.
Upcoming Events
Sunday, December 10, 2023 @ 7:30 pm
Winona Heritage Room, 901 Park Ave, Winona Lake, IN 46590, USA
Sunday, December 10, 2023 @ 4:00 pm
Winona Heritage Room, 901 Park Ave, Winona Lake, IN 46590, USA