A major in Actuarial Sciences at Grace College will prepare you for a career applying your mathematical and analytical skills to effectively manage financial risk in the face of uncertainty. As you consider different colleges with Actuarial Science majors, be assured that when you find your way to Winona Lake, Indiana, you will discover a top choice for studying Actuarial Science with a biblical worldview. A Grace College degree in Actuarial Science, earned in a Christ-centered community, will enable you to achieve career success while making a meaningful contribution to the well-being of others, through the business of financial risk management.
This program is for you if you are serious about making a meaningful impact as an actuarial professional. It will require strong analytical aptitude and a solid work ethic.  Both will be necessary.  With a bachelor's degree in Actuarial Science, you will be equipped for jobs in consulting, insurance, statistics, and other areas of applied analytics.
Future Actuary, the way forward is Grace.
Educational Focus
Probability Theory
Interest Theory
Statistics
Finance
Technology
Problem Solving
Actuarial Exams
Validation by Educational Experience (VEE)
Industry awareness
Career Opportunities
Property/Casualty Actuary
Life/Annuities Actuary
Health Actuary
Retirement/Pension Actuary
Non-Traditional Actuary
Statistician
Data Scientist
Actuarial Science is a Good Fit for Those Who Are:
Problem Solvers
Curious About Why Things Are True
Conscientious
Always Up for A Challenge
Full of Grit & Determination
Have a Strong Work Ethic
Persistent
Featured Staff
Ryan Johnson, Ph.D.
Associate Professor of Mathematics; Director, Mathematics Program; Director of General Education
johnsor@grace.edu
14 out of 20
math students graduate in less than four years
3 out of 5
passed the first actuary exam
A
the grade received from Niche.com for our top-rated Winona Lake community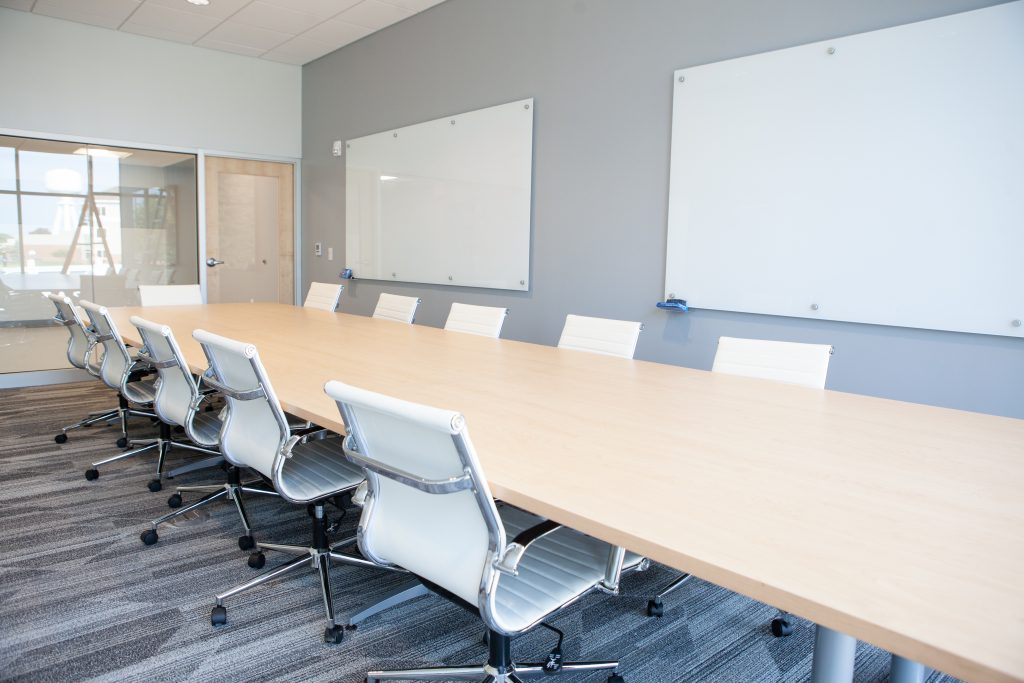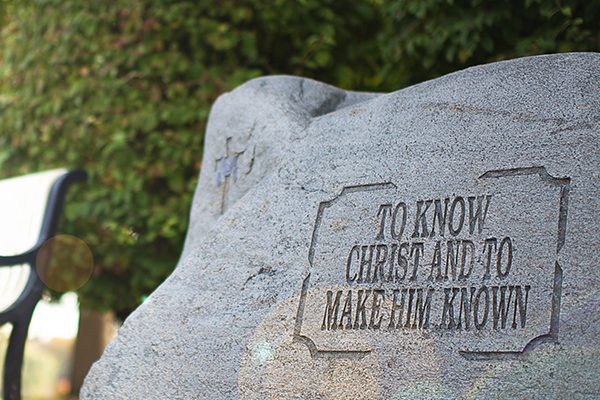 Education with a Biblical Worldview
At the heart of a Grace education are academically challenging courses that are specifically designed to foster a thirst for character, competence, and service within the hearts and minds of our students.
Learn More About Our Values
Being a transfer student, I felt God leading me to Grace because of its great academic programs, amazing professors, and its ever-present integration of faith and learning.

Grant Lawrence, Current Grace College Student