The Computer Science Degree is offered in partnership with the Lower Cost Models for Independent Colleges Consortium (LCMC) as a hybrid degree both on-campus and online. Degree concentrations will allow you to select your area of interest from Business, Data Analytics or Application Development. Online course work is built with direct help from Google.  A bachelor's degree in Computer Science at Grace College will explore the ins and outs of computers and programming. As you consider an array of colleges near you in the midwest, be assured that when you find your way to Winona Lake, Indiana, you will discover a top college for Computer Science taught with a biblical worldview.
A Grace College Computer Science Degree will help you make workable connections between processors, structures, and algorithms. Computer Science students at Grace College receive excellent liberal arts education in business and mathematics under the guidance of Grace College professors. Concurrently, students study Computer Science classes online.
With a bachelor's degree in Computer Science, you will be required to get real-world experience and the knowledge base to continue learning, improving, and keeping up with the inevitable shifts in the Computer Science market for years to come.
Future computer and software professional, the way forward is Grace.
Educational Focus
Microprocessors
Data Structures
Algorithms
Product Development
Programming
Web Development
Career Opportunities
Software Developer
Computer Programmer
Web Developer
Information Analyst
Computer Support Specialist
Software Engineer
Featured Staff
Ryan Johnson, Ph.D.
Associate Professor of Mathematics; Director, Mathematics Program; Director of General Education
johnsor@grace.edu
#1
Job in the Country is Software Developer (US News)
22%
Job growth forecasted through 2030
Google
Helped develop courses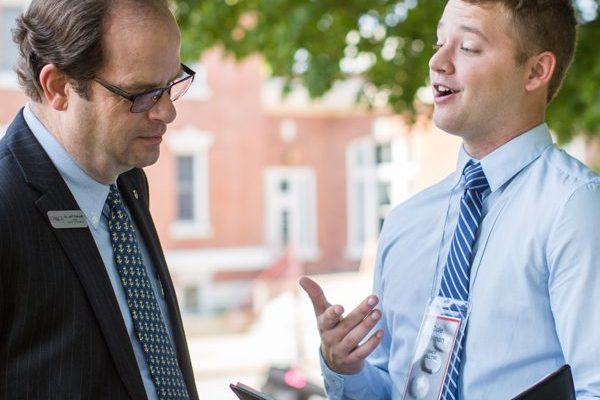 Experienced Faculty & Staff
Our faculty and staff are expertly skilled in their fields and they care about your goals, future, and well being.
Meet Our Faculty Members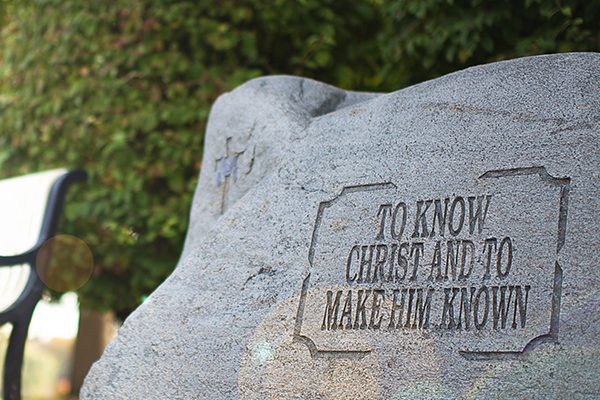 Education with a Biblical Worldview
At the heart of a Grace education are academically challenging courses that are specifically designed to foster a thirst for character, competence, and service within the hearts and minds of our students.
Learn More About Our Values
Being a transfer student, I felt God leading me to Grace because of its great academic programs, amazing professors, and its ever-present integration of faith and learning.

Grant Lawrence, Current Grace College Student