Psychology Major - Sport Psychology Concentration
A minor in Sport Psychology at Grace College will explore the ins and outs of psychological effects on athletic performance. As you consider an array of colleges with Sport Psychology minor near you in the midwest, be assured that when you find your way to Winona Lake, Indiana, you will discover a top college for Sport Psychology taught with a biblical worldview. A Grace College Sport Psychology degree will help you make workable connections between counseling psychology and sport management, preparing you to weigh questions and create conversation in a Christian college context. 
This program is for you if you are serious about creating an impact in a Sport Psychology career. With a minor in Sport Psychology, you will be required to get real-world experience ensuring you are equipped for jobs in team coaching, research specialization, teaching, and countless other areas. 
Future Sport Psychologist, the way forward is Grace.
Featured Staff
Carol McGregor, M.A.
Assistant Professor of Sports Management; Sport Management Program Director; Assistant Athletic Director;
mcgregc@grace.edu
A
the grade received from Niche.com for our top-rated Winona Lake community
265
hands-on learning opportunities on campus and in the community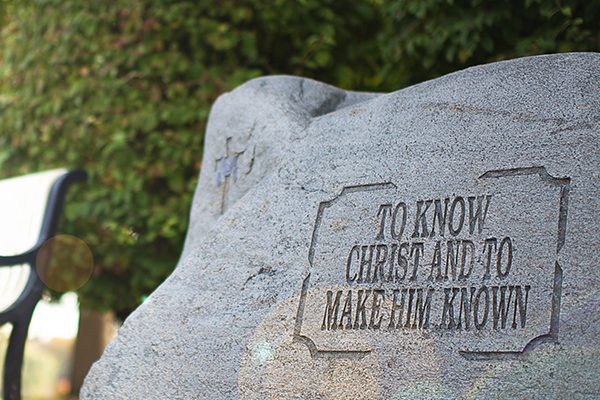 Education with a Biblical Worldview
At the heart of a Grace education are academically challenging courses that are specifically designed to foster a thirst for character, competence, and service within the hearts and minds of our students.
Learn More About Our Values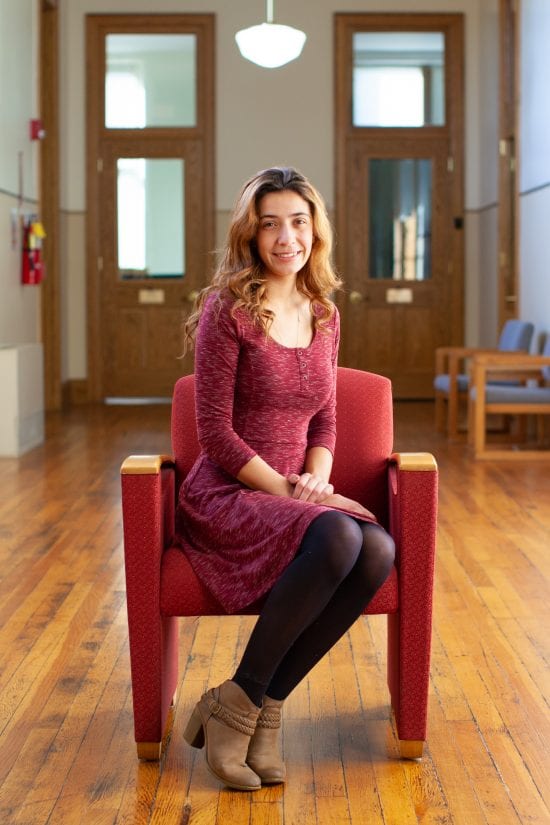 "At Grace College, I have had the opportunity to learn about common human behaviors from a wide range of perspectives including a biblical perspective. The professors in the Behavioral Science Department desire to see you grow in both intrapersonal and interpersonal skills. They challenge me to test my knowledge and apply concepts and skills I have learned. I am being equipped to seek the value Christ has given us all and help others see it in themselves."

Camryn Stuart, Current Grace College Student