Management - Project Management Degree Concentration
The Project Management degree concentration is offered as a hybrid degree both on-campus and online.  A bachelor's in Management with a Project Management concentration at Grace College will explore the ins and outs of planning and organizing. As you consider an array of colleges near you in the midwest, be assured that when you find your way to Winona Lake, Indiana, you will discover a top college for Management and Project Management majors taught with a biblical worldview.
A Grace College Management Major with a Project Manager degree concentration will help you make workable connections between ideas and strategy. Project Management Degree students at Grace College receive an excellent liberal arts Management education taught with a Christian worldview under the guidance of Grace College professors. Concurrently, students study Project Management online for a total of 12 credits.
This program is for you if you are serious about creating an impact in Project Management. A bachelor's degree in Management with a Project Management Concentration will require you to get real-world experience to ensure you are equipped to turn ideas into strategy, and strategy into concrete goals to help teams reach the finish line. This degree will create well-rounded professionals who exhibit both the skills of leadership and communication as well as the technical skills to lead successful projects.
Future project manager, the way forward is Grace.
Educational Focus
Leadership & Motivation
Quantitative Decision Making
Project Planning
Project Execution
Organizational Psychology
Project Monitoring & Control
Career Opportunities
Manufacturing and Construction Manager
IT Project Manager
Finance Project Manager
Marketing Project Manager
Utilities Project Manager
Oil Project Manager
Featured Staff
Richard Koontz, D.B.A.
Chair, Business Department, Professor of Management and Information Systems
koontzrd@grace.edu
A
the grade received from Niche.com for our top-rated Winona Lake community
265
hands-on learning opportunities on campus and in the community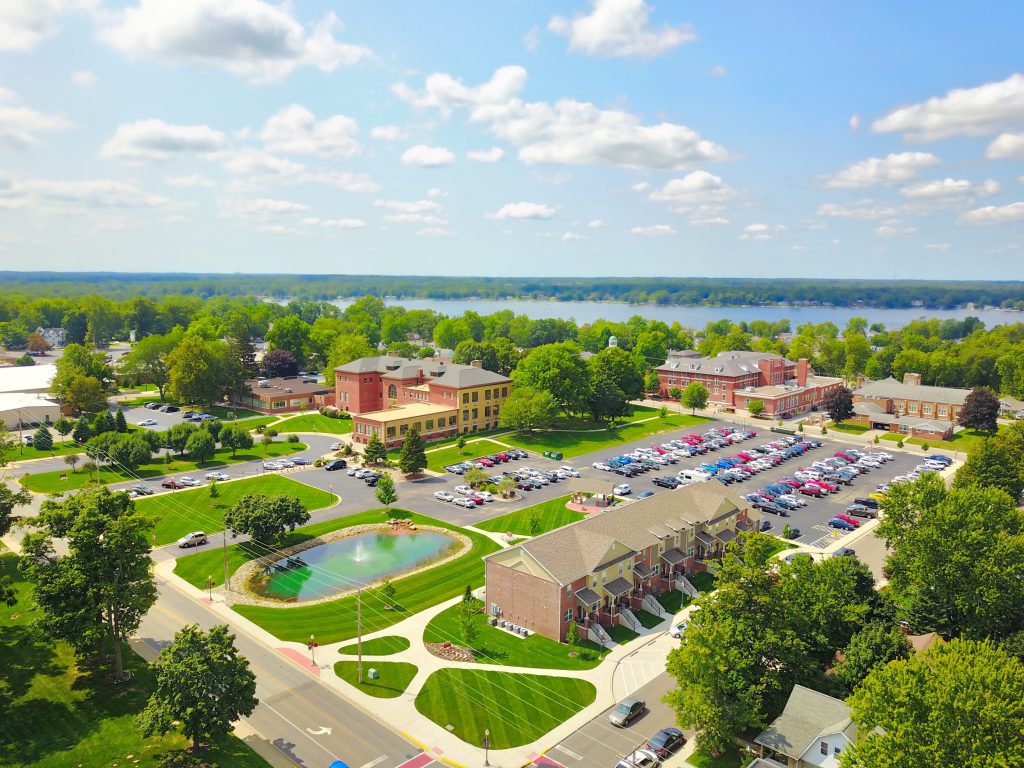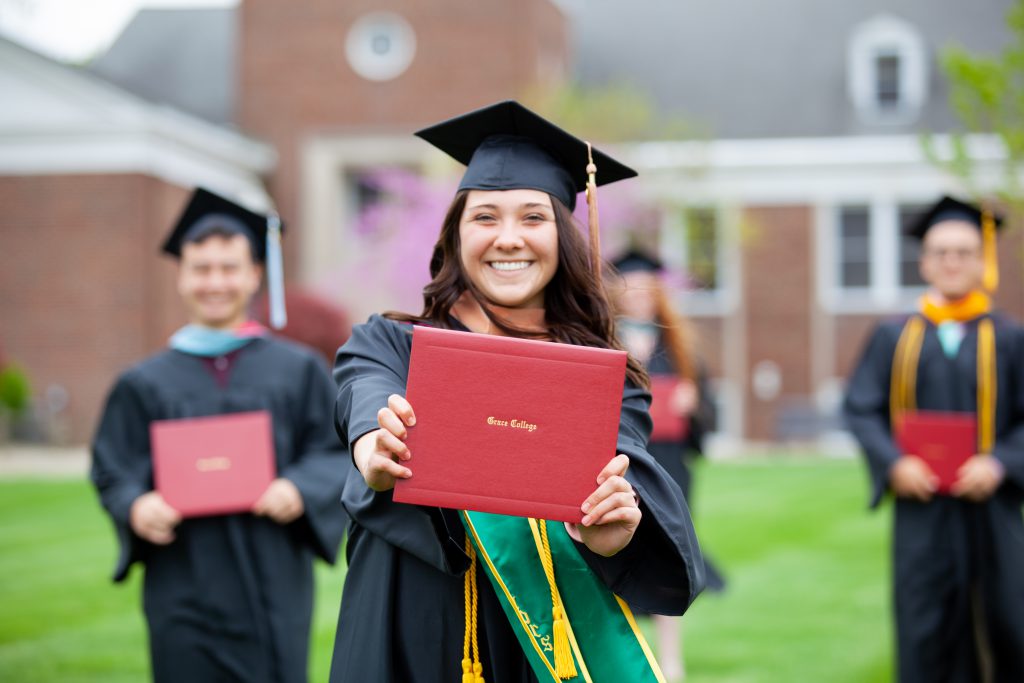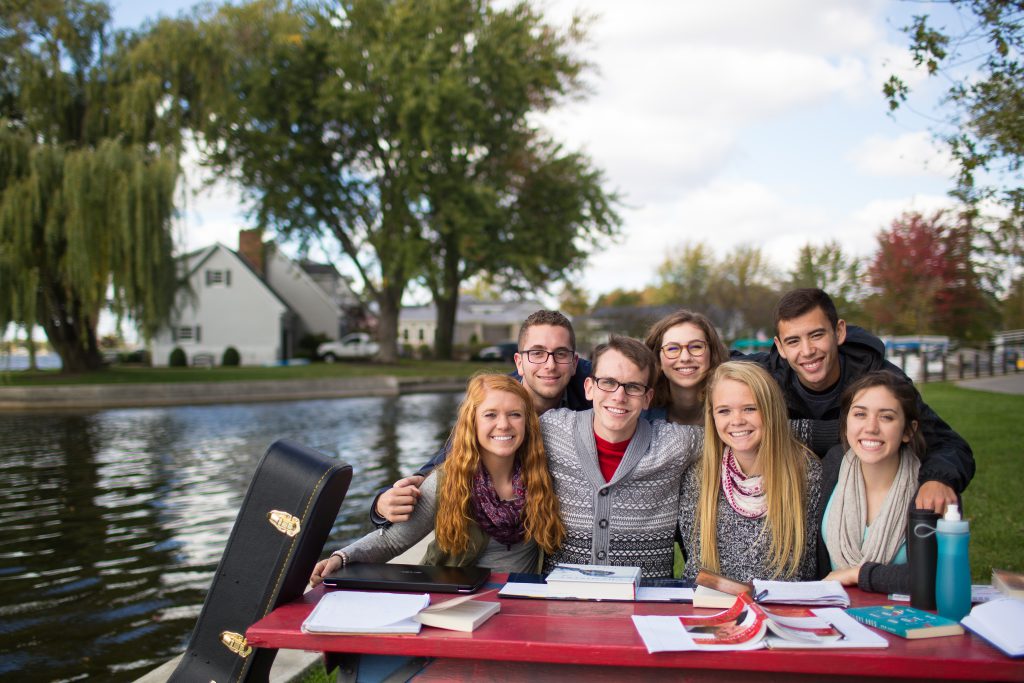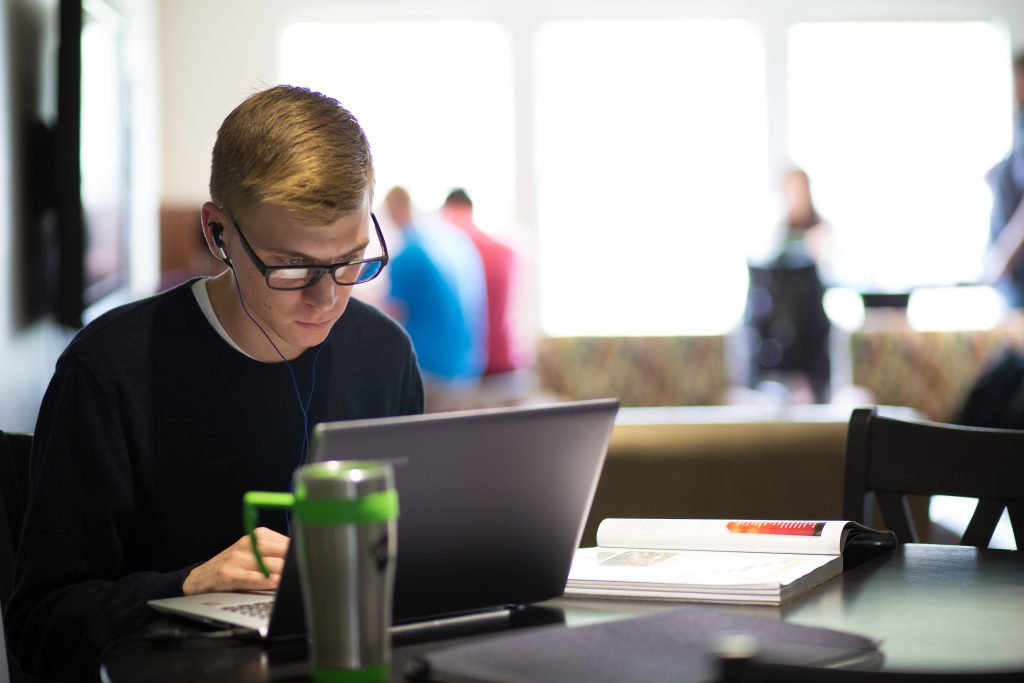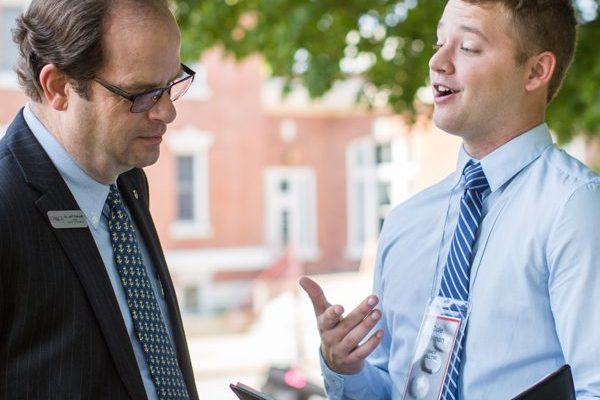 Experienced Faculty & Staff
Our faculty and staff are expertly skilled in their fields and they care about your goals, future, and well being.
Meet Our Faculty Members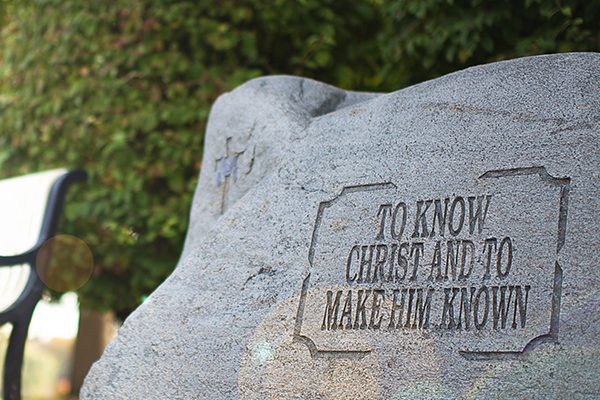 Education with a Biblical Worldview
At the heart of a Grace education are academically challenging courses that are specifically designed to foster a thirst for character, competence, and service within the hearts and minds of our students.
Learn More About Our Values
Being a transfer student, I felt God leading me to Grace because of its great academic programs, amazing professors, and its ever-present integration of faith and learning.

Grant Lawrence, Current Grace College Student