Digital Communication Major
The Digital Communication degree at Grace College explores the theories, technologies, and creative development of effective communication within the digital sphere. When you find your way to Winona Lake, Indiana, you will discover a unique college where technological communication skills are taught by serious professionals, with a Christian worldview. The Grace College Digital Communication major bridges critical thinking, persuasive theory, and digital content creation, preparing you to become an effective digital communicator in today's increasingly digital world.
If you are serious about creating an impact in a technology-driven, communicative career, then this major is for you. With a bachelor's in Digital Communication degree, you will gain real-world experience and timely instruction, ensuring you are equipped for jobs as varied as internet marketing, social media, brand management, digital production, and message analysis. Bridging both content creation and digital publishing, the major provides practical, instruction about communicative competency and then applies these lessons to cutting-edge delivery technologies. Learn the nuances of various mediums, how to tell a story in 30 seconds, how to persuade through digital platforms, or how to catch the attention of your audience.
For those with a love for things digital, or things communicative, the way forward is Grace.
Educational Focus
Communication theory
Persuasion
Argument
Audio Production
Video Production
Career Opportunities
Internet Marketing Director
Coordinator of Digital Communication
Online Community Manager
Social Media Specialist
Visual Communication Specialist
Digital Media Specialist
Social Media Manager
Communications Specialist
Digital Content Specialist
Brand Communication Designer
Digital Content Developer
Web Developer
Web Master
IT Specialist
Digital Communication is a Good Fit for Those Who Are:
Restless
Creative
Passionate about ideas
Flexible
Curious
Good with technology
Featured Staff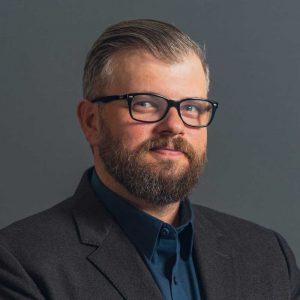 Aaron Winey, M.F.A.
Assistant Professor of Visual Communication; Director, Media Arts Program
wineyac@grace.edu
A
the grade received from Niche.com for our top-rated Winona Lake community
265
hands-on learning opportunities on campus and in the community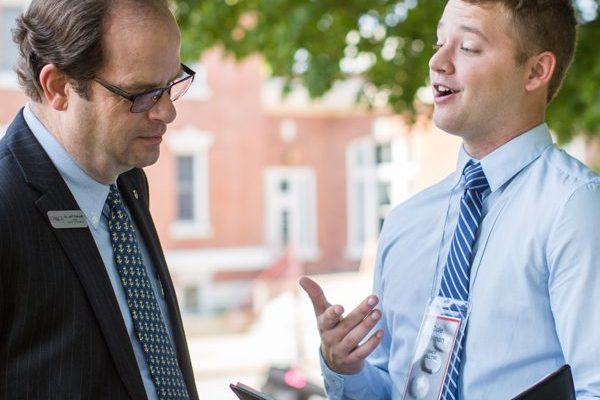 Experienced Faculty & Staff
Our faculty and staff are expertly skilled in their fields and they care about your goals, future, and well being.
Meet Our Faculty Members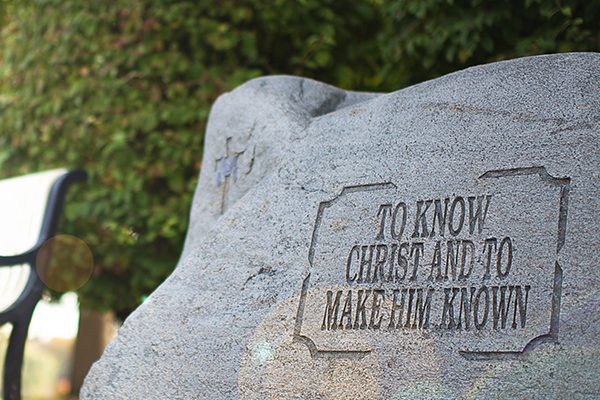 Education with a Biblical Worldview
At the heart of a Grace education are academically challenging courses that are specifically designed to foster a thirst for character, competence, and service within the hearts and minds of our students.
Learn More About Our Values
Being a transfer student, I felt God leading me to Grace because of its great academic programs, amazing professors, and its ever-present integration of faith and learning.

Grant Lawrence, Current Grace College Student