Elementary Education Major
A major in Elementary Education at Grace College will explore the ins and outs of teaching children. As you consider an array of colleges with Elementary Education majors near you in the Midwest, be assured that when you find your way to Winona Lake, Indiana, you will discover a top college for Elementary Education taught with a biblical worldview. A Grace College Elementary Education degree will help you make workable connections between teaching theory and applied practice, preparing you to weigh questions and create conversation in a Christian college context. 
This program is for you if you are serious about creating an impactful Elementary Education career. With a bachelor's degree in Elementary Education, you will be required to get real-world experience ensuring you are equipped for jobs in public schools, private schools, Christian schools, and countless other areas. 
Future teacher, the way forward is Grace.
Educational Focus
Application & Practice
Student-Centered Approach
Methods Courses
Current & Researched Practices/Procedures
Planning
Instruction
Classroom Management
Professionalism
Pedagogy
Core Content
Instructional Technology
Science of Reading-aligned coursework
Internship Opportunities
165+ Hours of Field Experience to Work in Local K-6 Classrooms
Tutoring
After-School Clubs
Mentoring Programs
Part-Time Employment in Local Schools
Lilly Center for Lakes & Streams Events for Area Fourth Graders
Carnivals
Field Trips
Family Programs
Kindergarten "Petting" Zoos
Full Semester of Student Teaching
Course Field Experiences
America Reads
Teacher Technology Training
SAMR Framework
MimioStudio software
STEM applications
iPad Technology
Google Fundamentals Training
Google Educator Level 1 Certification
Seesaw Learning platform
Flipgrid
Vevox
Kahoot
Loom & more
Elementary Education is a Good Fit for Those Who Are:
Compassionate
Culturally Responsive
Servant Leaders
Flexible Thinkers
Lifelong Learners
Effective Communicators
Team Players
100+
hours of early field experience
100%
of Grace completers were rated effective or highly effective by Indiana principals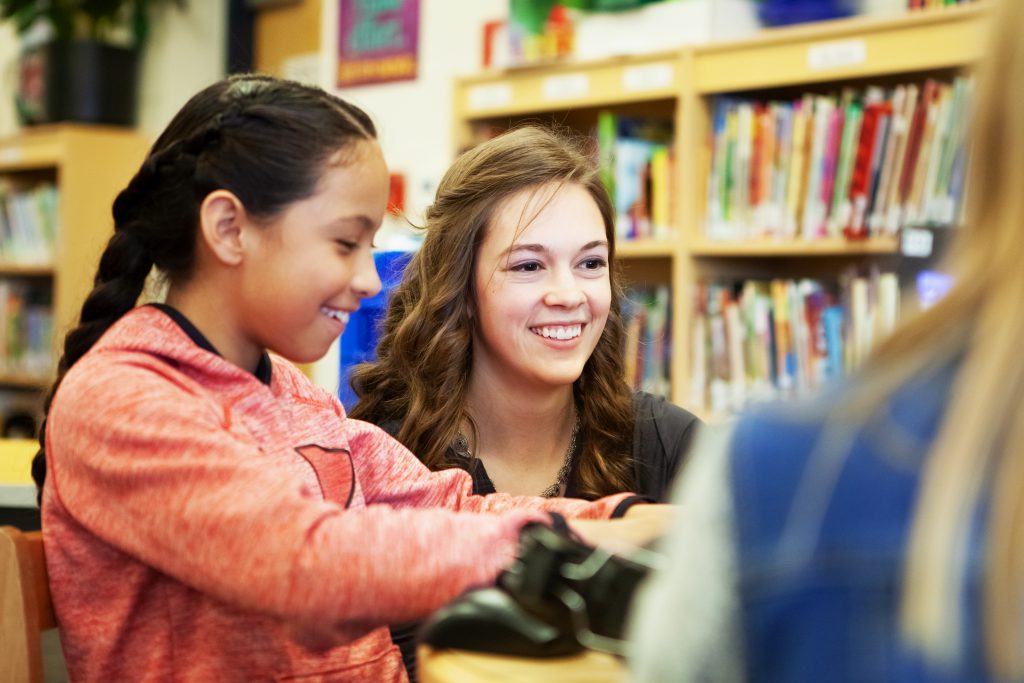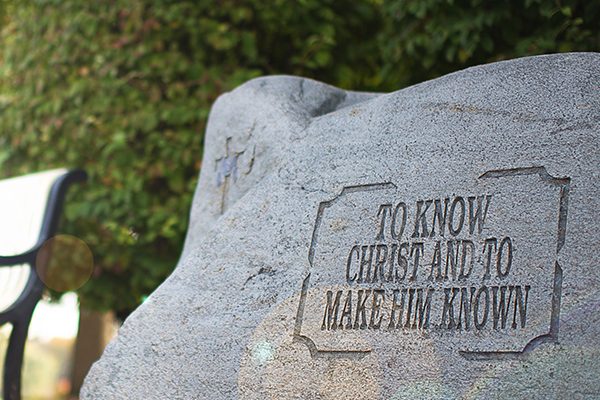 Education with a Biblical Worldview
At the heart of a Grace education are academically challenging courses that are specifically designed to foster a thirst for character, competence, and service within the hearts and minds of our students.
Learn More About Our Values
Grace College's School of Education has, in just two years, radically changed my approach to teaching, learning, and my approach to learners. The professors routinely model godly character, sharpen students' competence by challenging their thinking and expecting them to own their learning, and encourage all students to glorify God through service, both inside and outside the classroom. I have no doubt I will leave the School of Education ready to educate my future students well in the schools.

Kyle Kaufman, Current Grace College Student