Eco Art - Environmental Art Major
An Eco-Art Major at Grace College is an interdisciplinary approach to the study of the visual arts and our natural ecosystems. As you consider art schools in Indiana, near you in the midwest, be assured that when you find your way to Winona Lake, Indiana, you will discover a top college for art with a biblical worldview. A Grace College Eco-Art Degree examines visual art theory and practice, environmental studies and ethics, and government and social constructs. It provides the framework for students to explore environmental issues on a local, regional, and global scale, preparing you to weigh questions and create conversation in a Christian college context.
The Eco-Art program is for you if you are serious about our global environment and care about a cross-discipline approach to how we can better co-exist within our natural environment and proactively participate in stewardship, protection, justice, and sustainability. With a bachelor's degree in Eco-Art, you will be required to get real-world experience through internships or field research focusing on your combined passion in the visual arts and environmental studies.
Future environmental artist, the way forward is Grace.
Educational Focus
Visual Communication Design
Studio Arts
Photography
Environmental Studies
Featured Staff
Kim M. Reiff, Ph.D., M.F.A., M.B.A.
Interim Co-Dean School of Arts and Humanities; Chair, Department of Visual and Performing Arts; Professor of Visual Art and Design
reiffkm@grace.edu
Nate Bosch, Ph.D.
Dean, School of Science and Engineering; Professor of Environmental Science & Director, Lilly Center for Lakes & Streams
boschns@grace.edu
A
the grade received from Niche.com for our top-rated Winona Lake community
265
hands-on learning opportunities on campus and in the community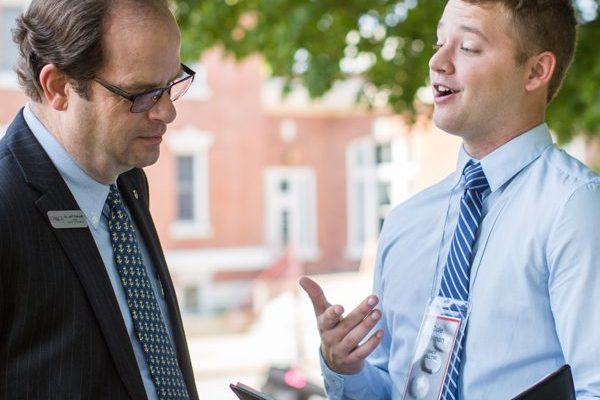 Experienced Faculty & Staff
Our faculty and staff are expertly skilled in their fields and they care about your goals, future, and well being.
Meet Our Faculty Members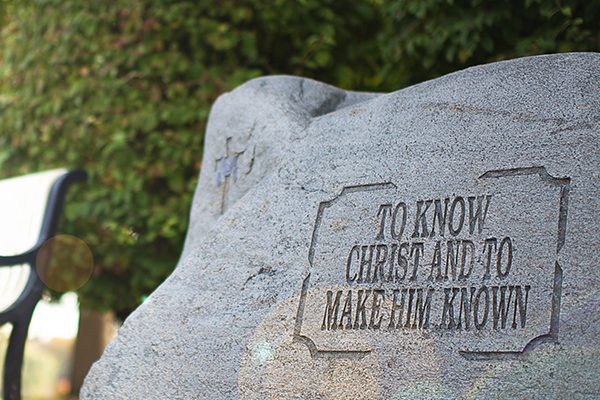 Education with a Biblical Worldview
At the heart of a Grace education are academically challenging courses that are specifically designed to foster a thirst for character, competence, and service within the hearts and minds of our students.
Learn More About Our Values
Being a transfer student, I felt God leading me to Grace because of its great academic programs, amazing professors, and its ever-present integration of faith and learning.

Grant Lawrence, Current Grace College Student