As a Bible Translation major, you will prepare to go to the far reaches of the Earth to bring the words of the Bible to those who haven't heard them yet and give those people an opportunity to read the Bible's life-giving words in their language.
Translating the Bible into another language is an extremely challenging process that can take many years.
Click here for recent School of Ministry Studies news.
Educational Focus
Greek & Hebrew
Sociolinguistics
Articulatory Phonetics
Learner-Directed Second Language Acquisition
Applied Cultural Anthropology
Intercultural Communication
World Religions
Internship Opportunities
University of Notre Dame Summer Institute of Linguistics
Wycliffe Bible Translation
Pioneers
Career Opportunities
Bible Translator
Linguist
Literacy Worker
Language Surveyor
Bible Translation is a Good Fit for Those Who Are:
Strong in Languages
Culturally Sensitive
Ministry Oriented
Detailed
Self Motivated
The faculty at Grace College truly lived their lives in a way that allowed the light of Christ to shine through them. Grace College prepared me not only to teach in the classroom but to be a lifelong learner, especially in my spiritual walk.

Lenny Krebs, Grace College Alumnus
100+
opportunities to do applied learning in church settings
All
faculty believe that the Bible is the inerrant Word of God
100%
of full time faculty provide real life ministry experience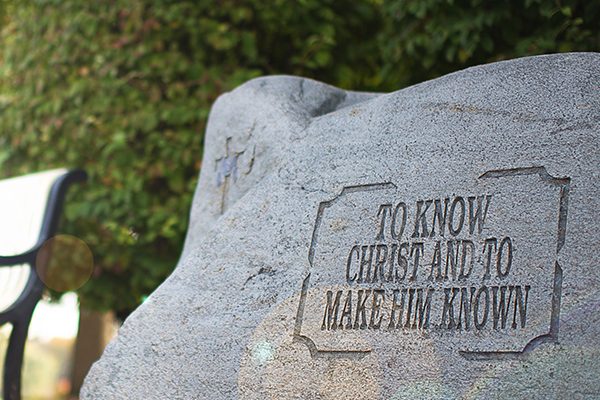 Education with a Biblical Worldview
At the heart of a Grace education are academically challenging courses that are specifically designed to foster a thirst for character, competence, and service within the hearts and minds of our students.
Learn More About Our Values
Being a transfer student, I felt God leading me to Grace because of its great academic programs, amazing professors, and its ever-present integration of faith and learning.

Grant Lawrence, Current Grace College Student