This major prepares you for effective ministry in an urbanized world. The majority of the world now lives in the city, and there is an increasing need for workers to be trained to effectively lead ministries and social agencies in urban areas..
The Urban Ministries major is rooted in the fact that there is life-transformation through Jesus Christ—He changes lives and circumstances.

The ministry they will be involved with uses a holistic approach to the Gospel, but also includes the value of connecting with local churches.

Students will be mentored by experienced urban leaders who are living in the inner-city and connecting with the community.
Click here for recent School of Ministry Studies news.
Educational Focus
Faith-Based
Church Planting
Outreach
Community Development
Leadership Development
Collaboration
Funding
Servant Care
Urban Ministry Studies is a Good Fit for Those Who Are:
Leaders
Compassionate
Intuitive
Independent Workers
Organized
Creative
Good Listeners
Effective Communicators
The faculty at Grace College truly lived their lives in a way that allowed the light of Christ to shine through them. Grace College prepared me not only to teach in the classroom but to be a lifelong learner, especially in my spiritual walk.

Lenny Krebs, Grace College Alumnus
A
the grade received from Niche.com for our top-rated Winona Lake community
265
hands-on learning opportunities on campus and in the community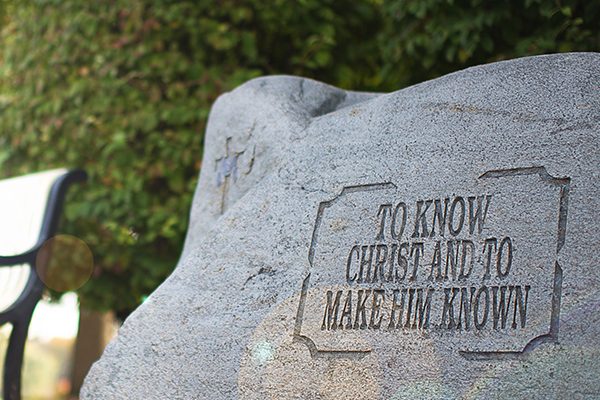 Education with a Biblical Worldview
At the heart of a Grace education are academically challenging courses that are specifically designed to foster a thirst for character, competence, and service within the hearts and minds of our students.
Learn More About Our Values
Being a transfer student, I felt God leading me to Grace because of its great academic programs, amazing professors, and its ever-present integration of faith and learning.

Grant Lawrence, Current Grace College Student