Welcome to the Elementary Education major! The Grace College School of Education's Elementary Education program meets the licensure requirements to teach in K-6 grade classroom setting. Both primary generalist (K-3) and intermediate generalist (4-6) issues are addressed in course content and application experiences.
Faculty teaching in the program include professors who are highly skilled and trained in the area of elementary education. The combined professional background of School of Education faculty provides for the perfect blend of theory and applied practice. Full-time faculty serve as advisors for Elementary Education majors. Their knowledge and understanding of all program requirements allow for more effective use of advising opportunities.
The focus dispositions, knowledge and skills needed to be effective in the K-6 classroom.
Click here for recent School of Education news.
Educational Focus
Application & Practice
Student-Centered Approach
Methods Courses
Current & Researched Practices/Procedures
Planning
Instruction
Classroom Management
Professionalism
Pedagogy
Core Content
Internship Opportunities
100+ Hours of Field Experience to Work in Local K-6 Classrooms
Tutoring
After-School Clubs
Mentoring Programs
Part-Time Employment in Local Schools
Lilly Center for Lakes & Streams Events for Area Fourth Graders
Carnivals
Field Trips
Family Programs
Kindergarten "Petting" Zoos
Full Semester of Student Teaching
Course Field Experiences
America Leads
Career Opportunities
Public Schools
Private Schools
Charter Schools
Christian Schools (ASCI)
Elementary Education is a Good Fit for Those Who Are:
Compassionate
Culturally Responsive
Servant Leaders
Flexible Thinkers
Lifelong Learners
Effective Communicators
Team Players
Serving in my current role, as Chief Academic Officer for Warsaw Community Schools, provides me with the privilege of meeting candidates from all over the Midwest. Graduates of Grace consistently outperform candidates from other institutions. Grace provides real-world, hands-on experience as candidates learn the profession.

David Robertson, Ph. D., Chief Academic Officer, Warsaw Community Schools
100+
hours of early field experience
100%
of Grace completers were rated effective or highly effective by Indiana principals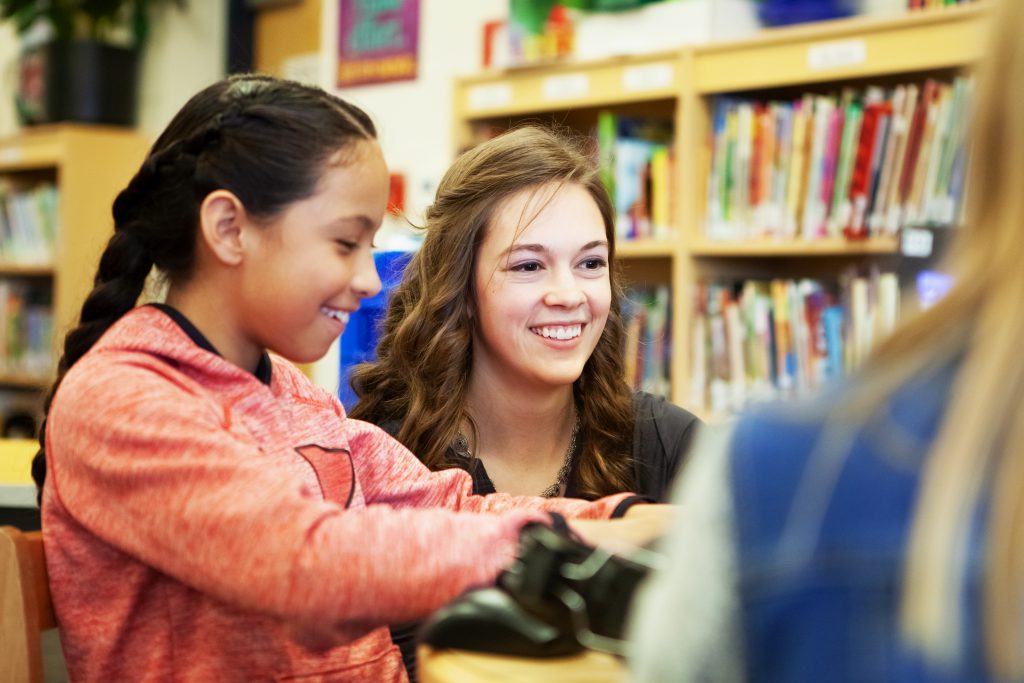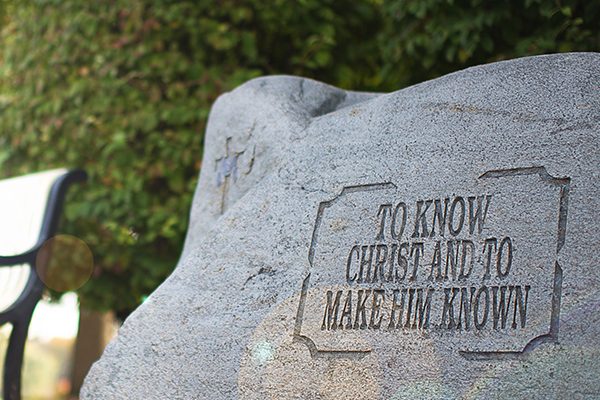 Education with a Biblical Worldview
At the heart of a Grace education are academically challenging courses that are specifically designed to foster a thirst for character, competence, and service within the hearts and minds of our students.
Learn More About Our Values
Grace College's School of Education has, in just two years, radically changed my approach to teaching, learning, and my approach to learners. The professors routinely model godly character, sharpen students' competence by challenging their thinking and expecting them to own their learning, and encourage all students to glorify God through service, both inside and outside the classroom. I have no doubt I will leave the School of Education ready to educate my future students well in the schools.

Kyle Kaufman, Current Grace College Student