Interdisciplinary Studies
Do you want to create your own major? If you are a student with a variety of passions, or if you feel like a single major just doesn't encompass all your interests, the Interdisciplinary Studies major will allow you to integrate a variety of disciplines as part of your work at Grace College. You will graduate with knowledge that spans the curriculum, yet is sharpened to fit your interests and passions. Designed to promote creativity, original problem solving and greater curriculum flexibility, this unique major requires you to complete 15 credits in each of three departments with an eye to weaving the areas together around your interests. The integration that results will eventually be demonstrated in a senior project. Students must have a 3.0 GPA to enter the major, and entrance requires the completion of an interview process where the student explains their curricular intentions. Students who are in good academic standing following their first year of study at Grace may submit a proposal and apply for acceptance into this major.
The faculty at Grace College truly lived their lives in a way that allowed the light of Christ to shine through them. Grace College prepared me not only to teach in the classroom but to be a lifelong learner, especially in my spiritual walk.

Lenny Krebs, Grace College Alumnus
A
the grade received from Niche.com for our top-rated Winona Lake community
265
hands-on learning opportunities on campus and in the community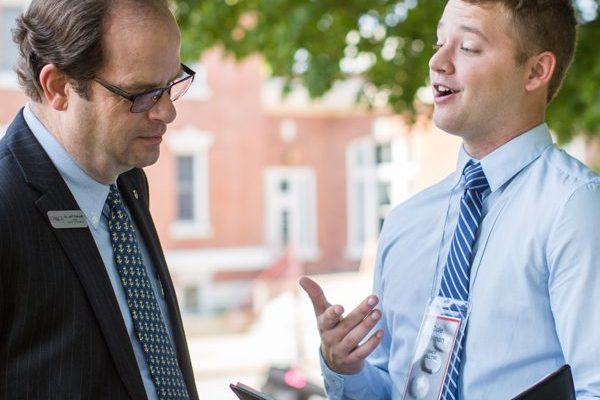 Experienced Faculty & Staff
Our faculty and staff are expertly skilled in their fields and they care about your goals, future, and well being.
Meet Our Faculty Members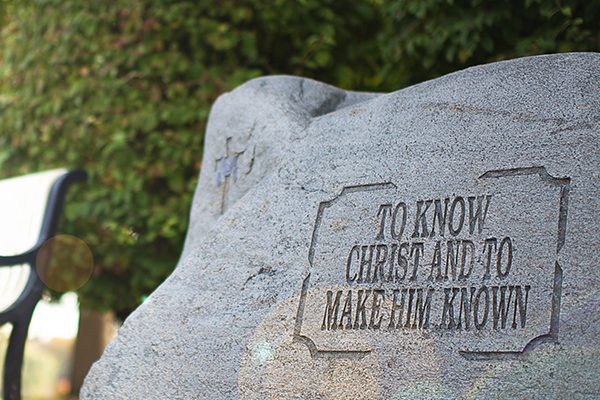 Education with a Biblical Worldview
At the heart of a Grace education are academically challenging courses that are specifically designed to foster a thirst for character, competence, and service within the hearts and minds of our students.
Learn More About Our Values
Being a transfer student, I felt God leading me to Grace because of its great academic programs, amazing professors, and its ever-present integration of faith and learning.

Grant Lawrence, Current Grace College Student