Be prepared for success and to serve wherever the Lord takes you with a finance degree from Grace College. From the trading floor to the family business to the corporate suite, financial skills are in high demand. The finance program at the Grace College School of Business will prepare you to lead in these exciting and challenging environments. And, as demonstrated by the collapse of Enron and the 2008 Financial Crisis (two among many events), the world of finance is in great need of strong, biblical based leadership.
As a Finance major, you will learn how to develop, analyze and execute financial strategies to drive the business forward.
"Be shepherds of God's flock that is under your care, serving as overseers—not because you must, but because you are willing, as God wants you to be; not greedy for money, but eager to serve" (1 Peter 5:2 NIV).
We look forward to your application and helping to prepare you to apply your faith and to lead in the finance world.
Click here for recent School of Business news.
Educational Focus
Time Value of Money
Portfolio Management
Biblical Worldview
Risk Management
Career Opportunities
Corporate Finance
Commercial Banking
Investment Banking
Hedge Funds
Private Equity/Venture Capital
Public Accounting
Finance is a Good Fit for Those Who Are:
Problem Solvers
Skilled in Leadership
Self-Managers
Adaptable Communicators
Since graduating from Grace College, the Lord's journey for me has included a challenging and fulfilling 23-year career in Orthopedics having recently been promoted to the President of the Americas for Zimmer Biomet.

The education I received at Grace prepared me for my current career, strengthened me as a working professional shaping my personal relationship with God and the world.

Robert Delp
100
Years of collective business experience among School of Business faculty
265
Hands-on campus-wide learning opportunities
$0
the amount you will pay on your undergraduate textbook rentals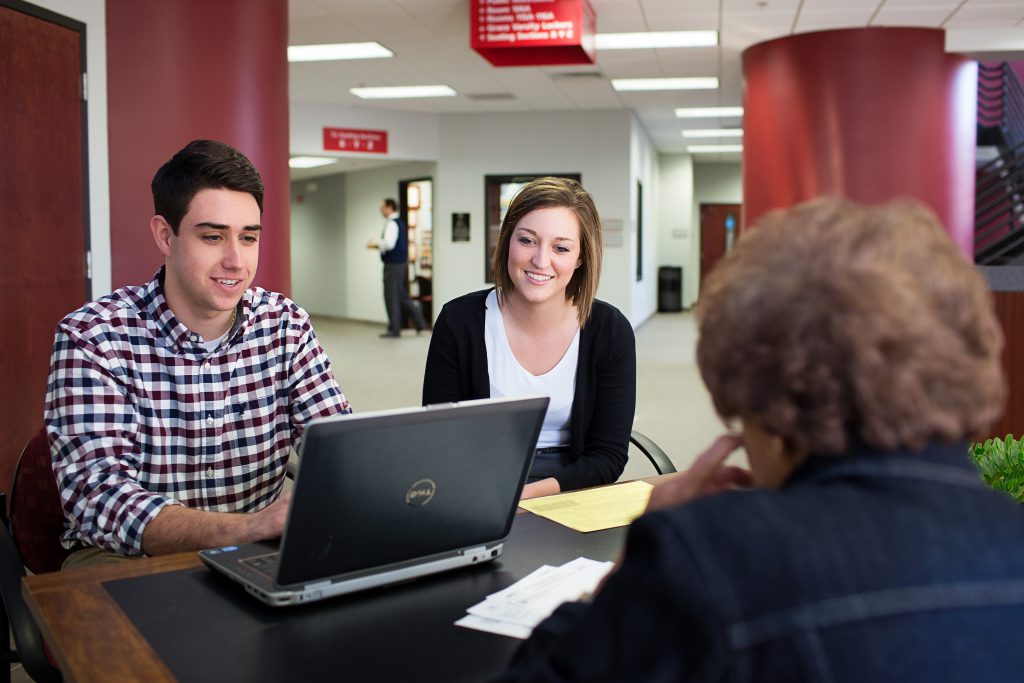 Experienced Faculty & Staff
Our faculty and staff are expertly skilled in their fields and they care about your goals, future, and well being.
Meet Our School of Business Faculty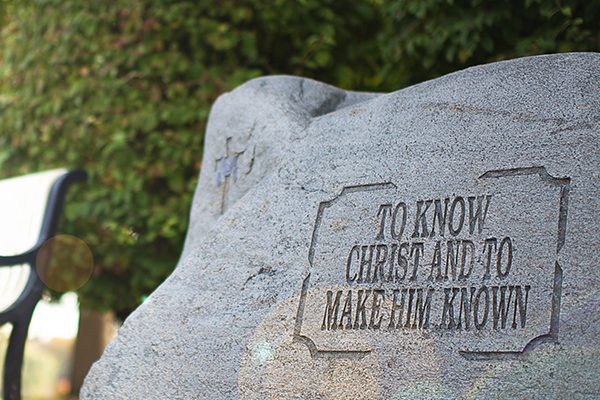 Education with a Biblical Worldview
At the heart of a Grace education are academically challenging courses that are specifically designed to foster a thirst for character, competence, and service within the hearts and minds of our students.
Learn More About Our Values
Being a transfer student, I felt God leading me to Grace because of its great academic programs, amazing professors, and its ever-present integration of faith and learning.

Grant Lawrence, Current Grace College Student