Elementary Education/Mild Intervention
Welcome to Special Education! The Special Education Program at Grace College is designed for those who are passionate about serving students with disabilities in an educational context.
Our Special Education Program is dedicated to equipping candidates in the dispositions, knowledge and skills needed to be effective in the inclusive classroom. Graduates of the program will be teachers of character who are competent in the profession and have a heart for service.
Faculty teaching in this program include professors who are highly skilled and trained in the area of elementary and special education as well as practicing classroom teachers and administrators. This combination provides for the perfect blend of theory and applied practice. Each faculty member brings unique perspectives and expertise to the major.
Click here for recent School of Education news.
Educational Focus
Elementary Classroom Teacher
Elementary Special Education Teacher
Special Education Consultant
Resource Room Teacher
Internship Opportunitites
Collaborate with general education teachers
Experiences in a variety of educational settings
Adaptive chapter of the Council for Exceptional Children
Option to work in secondary schools
CEC
Student teaching experience in both elementary and special education
Career Opportunities
Public Schools
Private Schools
Christian Schools (ACSI)
Licensed Elementary and Special Education
Elementary Education/Mild Intervention is a Good Fit for Those Who Are:
Effective Communicators
Service Oriented
Team Players
Flexible Thinkers
Lifelong Learners
Servant Leaders
The faculty at Grace College truly lived their lives in a way that allowed the light of Christ to shine through them. Grace College prepared me not only to teach in the classroom but to be a lifelong learner, especially in my spiritual walk.

Lenny Krebs, Grace College Alumnus
National Recognition
by the Council for Exceptional Children
150+
hours of field experience in local K-6 classrooms (in addition to campus coursework)
Dual Licensure
in elementary education and mild intervention that meets Indiana's exceptional needs licensure requirements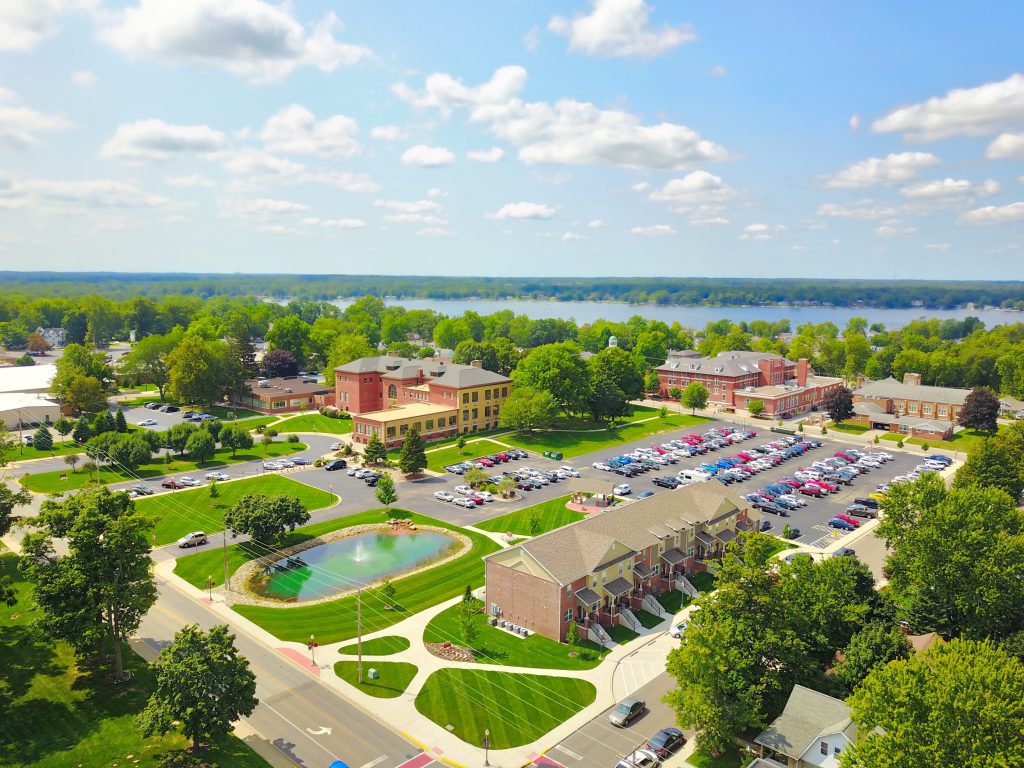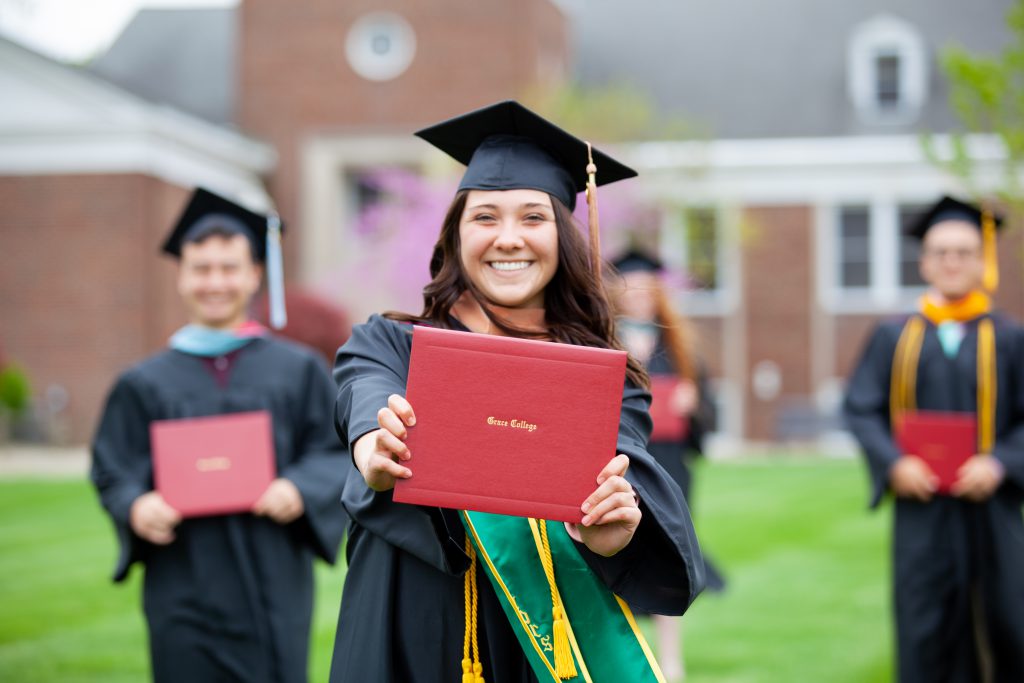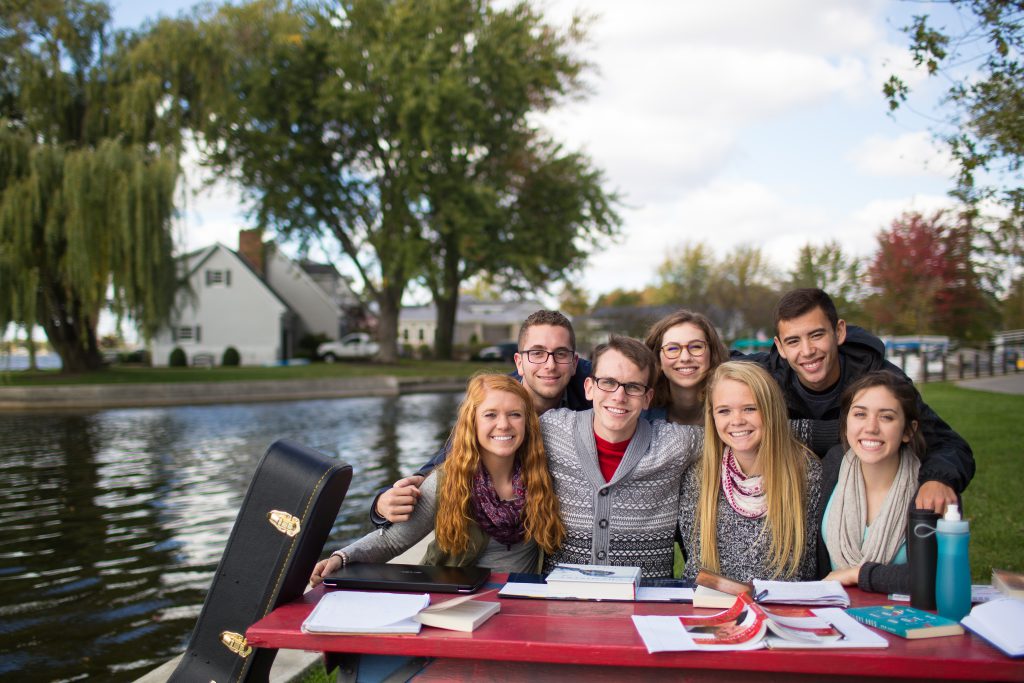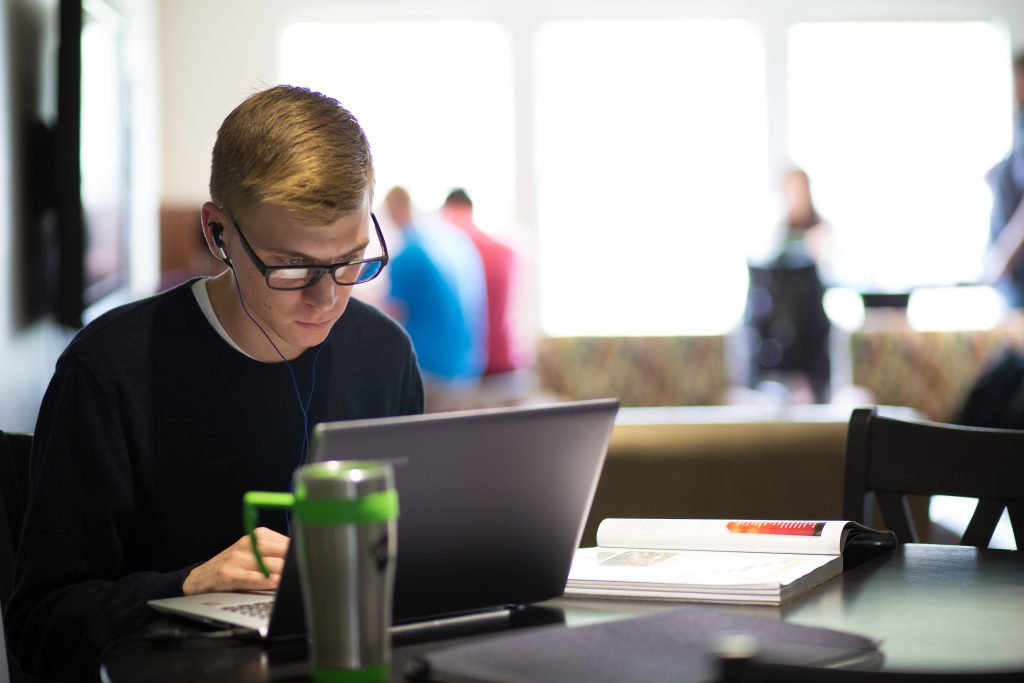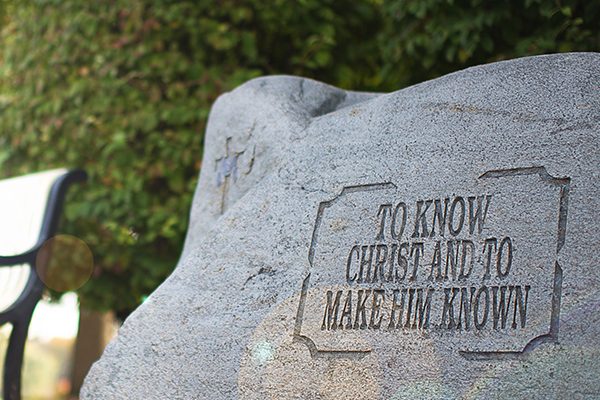 Education with a Biblical Worldview
At the heart of a Grace education are academically challenging courses that are specifically designed to foster a thirst for character, competence, and service within the hearts and minds of our students.
Learn More About Our Values
Grace College's School of Education has, in just two years, radically changed my approach to teaching, learning, and my approach to learners. The professors routinely model godly character, sharpen students' competence by challenging their thinking and expecting them to own their learning, and encourage all students to glorify God through service, both inside and outside the classroom. I have no doubt I will leave the School of Education ready to educate my future students well in the schools.

Kyle Kaufman, Current Grace College Student