Elementary Education/Special Education
A major in Special Education at Grace College will explore the ins and outs of teaching students with disabilities. As you consider an array of colleges with Special Education majors near you in the midwest, be assured that when you find your way to Winona Lake, Indiana, you will discover a top college for Special Education taught with a biblical worldview. A Grace College Special Education degree will help you make workable connections between theory and applied practice, preparing you to weigh questions and create conversation in a Christian college context. 
This program is for you if you are serious about creating an impact in a Special Education career. With a bachelor's degree in Special Education, you will be required to get real-world experience ensuring you are equipped for jobs in public schools, private schools, Christian schools, and countless other areas. 
Future teacher, the way forward is Grace.
Click here for more information about the Intense Intervention Graduate Licensure Program 
Click here for recent School of Education news.
Educational Focus
Elementary Classroom Teacher
Elementary Special Education Teacher
Special Education Consultant
Resource Room Teacher
Middle School Special Education Teacher
High School Special Education Teacher
Functional Skills Classroom Teacher
Professional Opportunities
Collaborate and co-teach with general education teachers
Experiences in a variety of educational settings
Grace College Council for Exceptional Children
Experiences in preschool through high school settings
Student teaching experience in both elementary and special education
Career Opportunities
Public Schools
Private Schools
Christian Schools (ACSI)
Licensed Elementary and Special Education
Elementary Education/Special Education is a Good Fit for Those Who Are:
Effective Communicators
Service Oriented
Team Players
Flexible Thinkers
Lifelong Learners
Servant Leaders
The faculty at Grace College truly lived their lives in a way that allowed the light of Christ to shine through them. Grace College prepared me not only to teach in the classroom but to be a lifelong learner, especially in my spiritual walk.

Lenny Krebs, Grace College Alumnus
National Recognition
by the Council for Exceptional Children
150+
hours of field experience in local K-6 classrooms (in addition to campus coursework)
Dual Licensure
in elementary education and mild intervention that meets Indiana's exceptional needs licensure requirements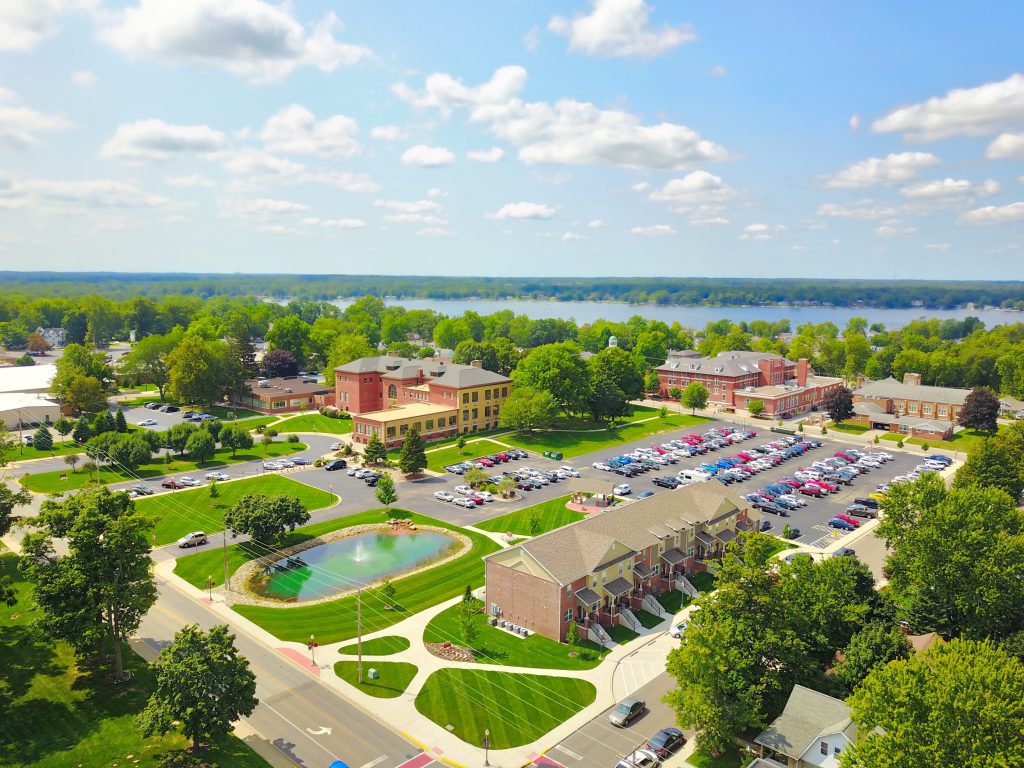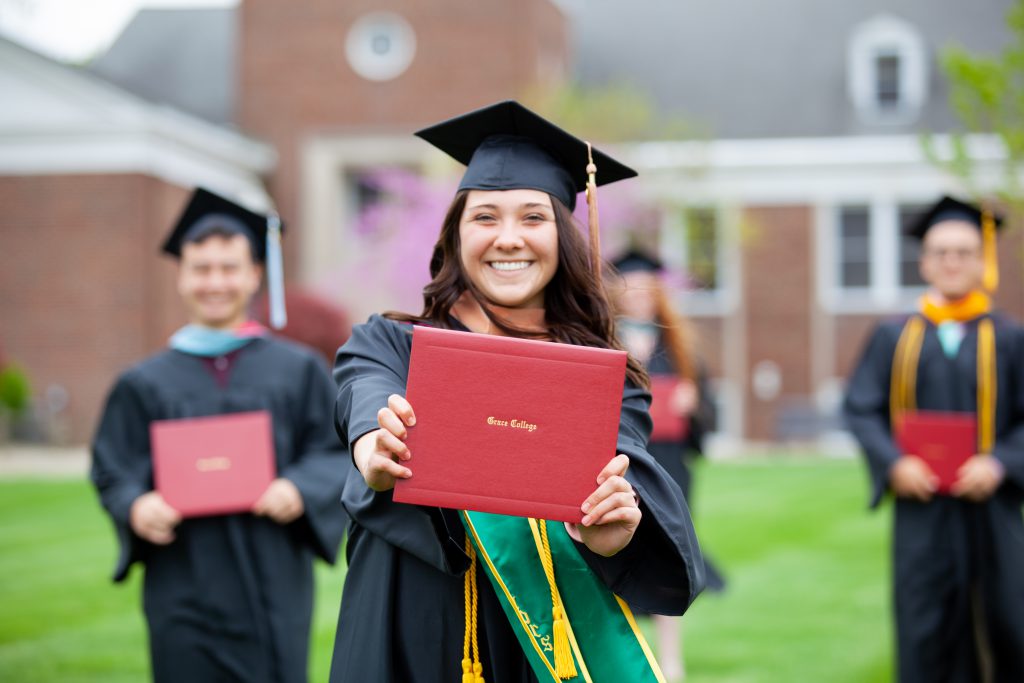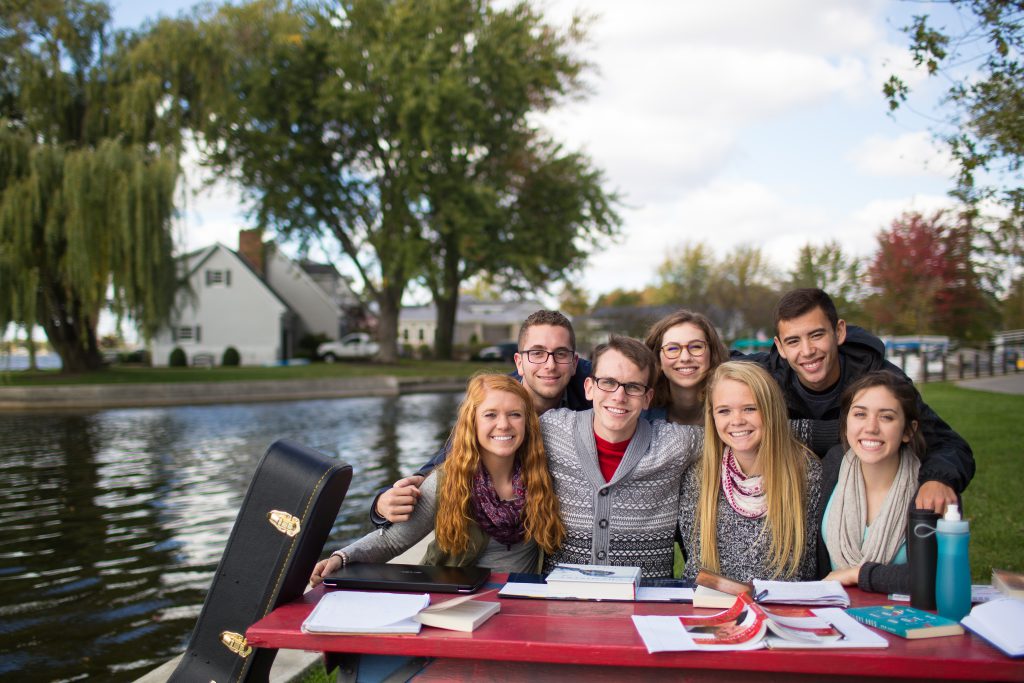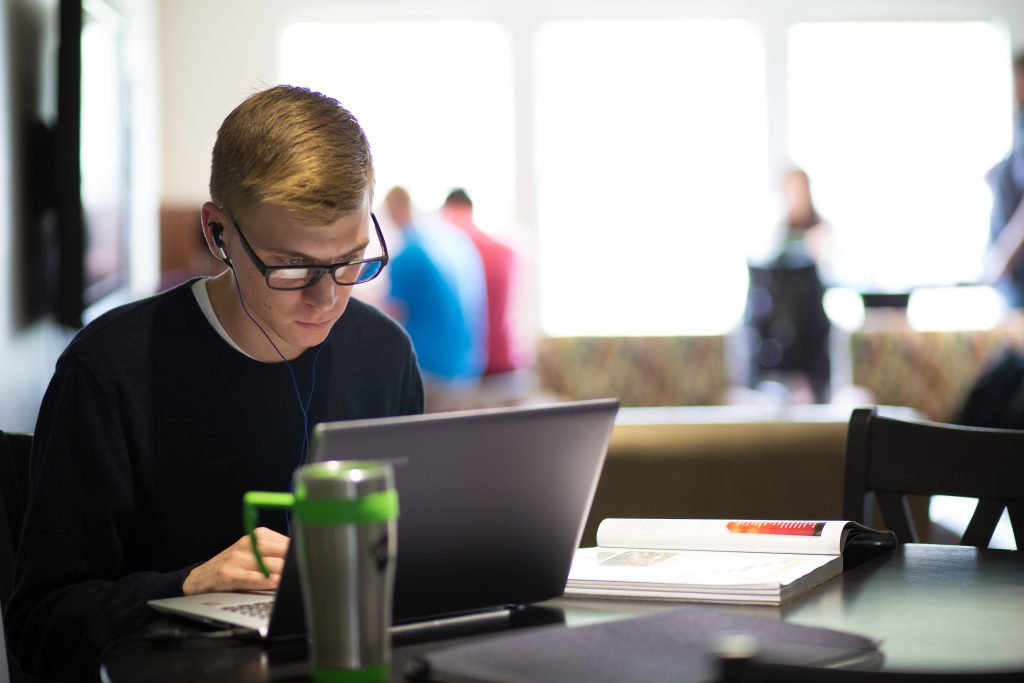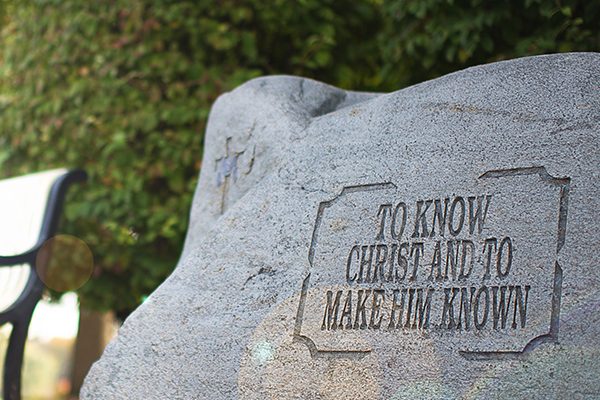 Education with a Biblical Worldview
At the heart of a Grace education are academically challenging courses that are specifically designed to foster a thirst for character, competence, and service within the hearts and minds of our students.
Learn More About Our Values
Grace College's School of Education has, in just two years, radically changed my approach to teaching, learning, and my approach to learners. The professors routinely model godly character, sharpen students' competence by challenging their thinking and expecting them to own their learning, and encourage all students to glorify God through service, both inside and outside the classroom. I have no doubt I will leave the School of Education ready to educate my future students well in the schools.

Kyle Kaufman, Current Grace College Student