Whether you are looking to go on to graduate work or immediately to the workplace, a bachelor's degree in psychology will help you analyze the intricacies of the human personality and will provide information on how to improve your relationships—all from a biblical vantage-point.
The Psychology major focuses on looking at the human personality and relationship with others through a biblical set of "glasses." We believe there is an intrinsic psychology within our theology, since God is the author of thinking and behavior.
Each student's coursework is custom built from the wide range of behavioral science undergraduate electives to best prepare him/her for his/her specific area of interest.  We emphasize the practical side of psychology along with the content needed as a foundation
The purpose of the Psychology major is to familiarize you with the content and concepts of psychology from both the Bible and the secular world and to prepare you for graduate school, work in the field or work outside of the field.
Click here for recent Behavioral Science news.
Educational Focus
Biological Basis of Behavior
Abnormal Psychology
Testing and Measurement
Child and Adolescent Psychology
Social Psychology
Internship Opportunities
Bowen Center
American Red Cross
Kosciusko Community Hospital
Erin's House for Grieving Children
White's Residential and Family Services
Career Opportunities
Social Worker
Rehabilitation Service Provider
Home-based Therapist
Case Manager
Family Case Manager
Youth Case Manager
Psychology is a Good Fit for Those Who Are:
Empathetic
Flexible
Good Listeners
Caring
Relational
"The faculty and course work at Grace College prepared me to enter graduate school and, eventually, my career as a professional counselor, with the training and abilities needed to help clients from all walks of life. Thanks to the influence I received while at Grace, God has placed me in countless positions to show His love and peace to hurting individuals."

Phil Hartwick, Alumnus
96%
of Grace College Behavioral Science graduates are employed or in graduate school
100%
of courses integrate biblical truth with psychological content
Every Student
has the opportunity to conduct, submit and publish research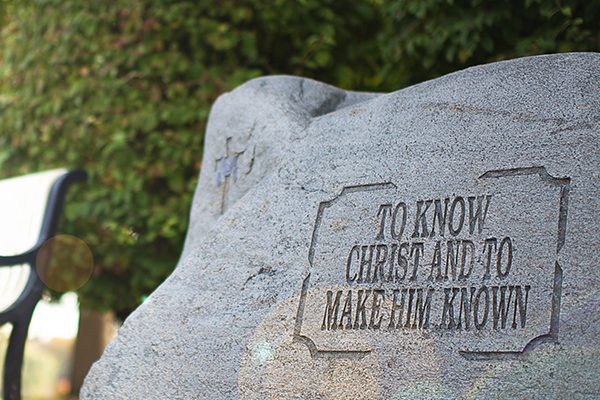 Education with a Biblical Worldview
At the heart of a Grace education are academically challenging courses that are specifically designed to foster a thirst for character, competence, and service within the hearts and minds of our students.
Learn More About Our Values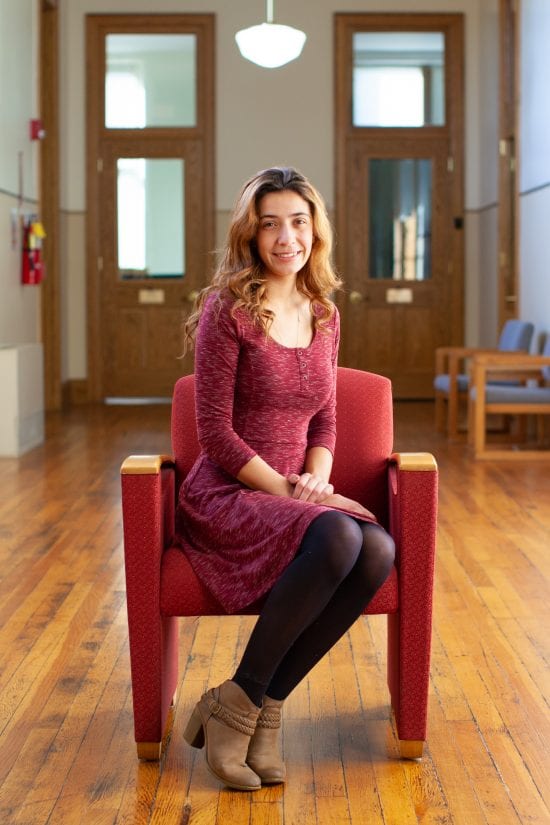 "At Grace College, I have had the opportunity to learn about common human behaviors from a wide range of perspectives including a biblical perspective. The professors in the Behavioral Science Department desire to see you grow in both intrapersonal and interpersonal skills. They challenge me to test my knowledge and apply concepts and skills I have learned. I am being equipped to seek the value Christ has given us all and help others see it in themselves."

Camryn Stuart, Current Grace College Student