This major prepares you for entering a new world. In this major, students will learn how to communicate across cultures in a relevant way, so that they can penetrate the worldviews of the people in those contexts with the Gospel. Courses such as Applied Cultural Anthropology, Intercultural Communication and World Religions coupled with a semester-long, cross-cultural internship will shape the student to cross cultures effectively and form meaningful relationships for ministry.
Click here for recent School of  Ministry news.
Educational Focus
World Missions
History of Missions
Teamwork & Leadership
Spiritual Formation
Principles & Practices of Prayer
Intercultural Studies is a Good Fit for Those Who Are:
Minority Oriented
Flexible
Culturally Sensitive
Ministry Minded
Adaptable
Good Communicators
The faculty at Grace College truly lived their lives in a way that allowed the light of Christ to shine through them. Grace College prepared me not only to teach in the classroom but to be a lifelong learner, especially in my spiritual walk.

Lenny Krebs, Grace College Alumnus
100+
opportunities to do applied learning in church settings
All
faculty believe that the Bible is the inerrant Word of God
100%
of full time faculty provide real life ministry experience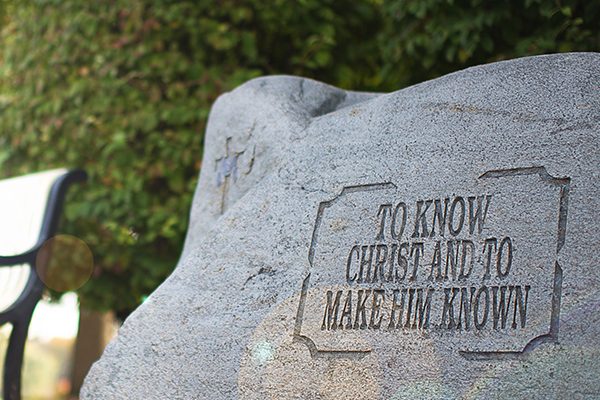 Education with a Biblical Worldview
At the heart of a Grace education are academically challenging courses that are specifically designed to foster a thirst for character, competence, and service within the hearts and minds of our students.
Learn More About Our Values
Being a transfer student, I felt God leading me to Grace because of its great academic programs, amazing professors, and its ever-present integration of faith and learning.

Grant Lawrence, Current Grace College Student