As a future professional illustrator, you will develop a strong foundation for careers that showcase your artistic style through the Illustration major. The Illustration major focuses on developing your expertise in several genres, perfecting your style and learning the finer points of self-marketing.
The purpose of the Illustration major is to develop your abilities to master significant illustration genres and produce images that contain dynamic visual language that synthesize and translate human knowledge and experiences into visual forms.
While bringing practical, professional knowledge to the classroom, our faculty serves to encourage and challenge you to be competent in communicating visually and to develop a mature, Christ-centered worldview.
The faculty at Grace College truly lived their lives in a way that allowed the light of Christ to shine through them. Grace College prepared me not only to teach in the classroom but to be a lifelong learner, especially in my spiritual walk.

Lenny Krebs, Grace College Alumnus
A
the grade received from Niche.com for our top-rated Winona Lake community
265
hands-on learning opportunities on campus and in the community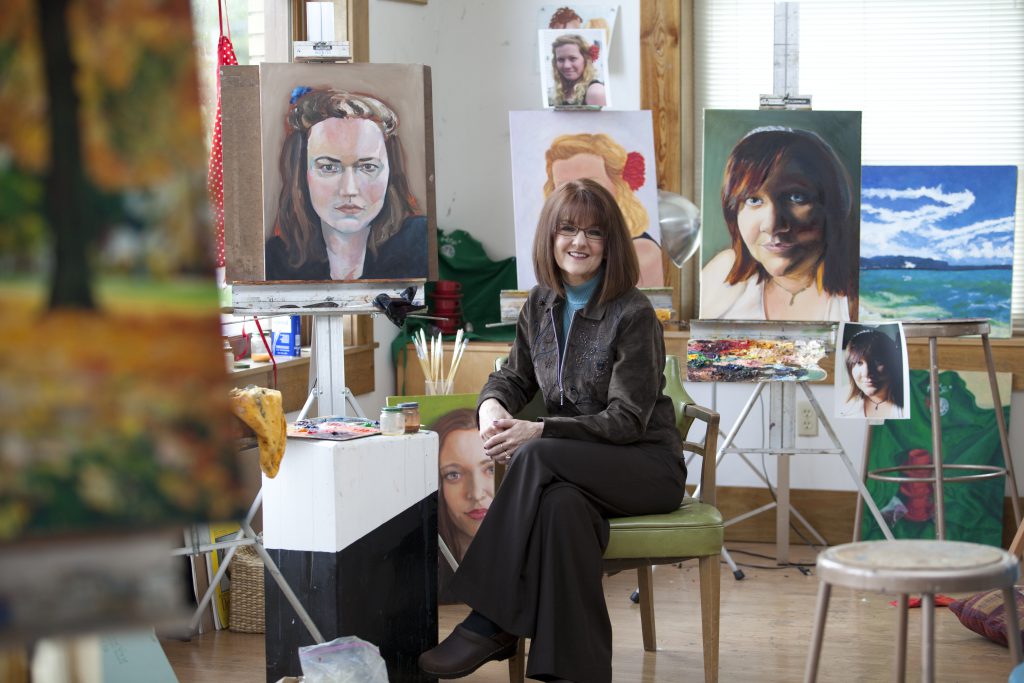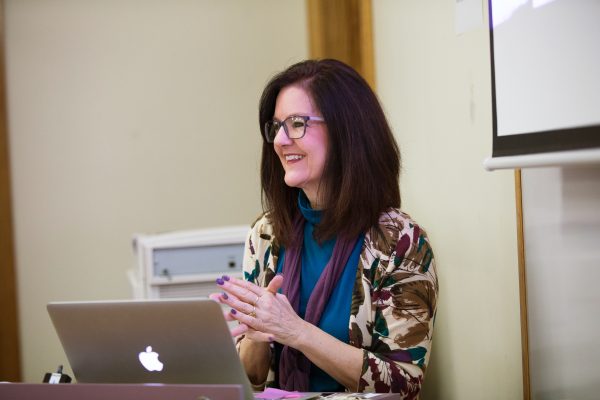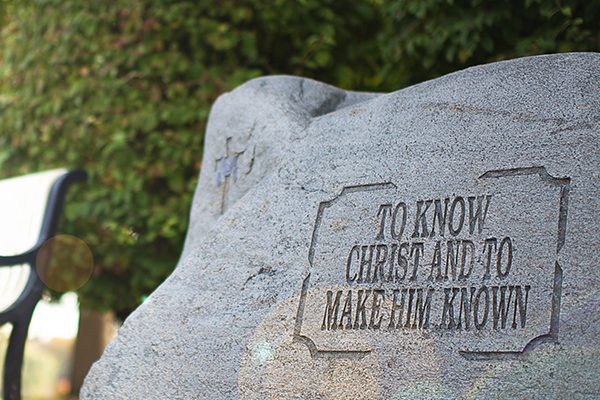 Education with a Biblical Worldview
At the heart of a Grace education are academically challenging courses that are specifically designed to foster a thirst for character, competence, and service within the hearts and minds of our students.
Learn More About Our Values
Being a transfer student, I felt God leading me to Grace because of its great academic programs, amazing professors, and its ever-present integration of faith and learning.

Grant Lawrence, Current Grace College Student