The General Science major provides a broad foundation across the life and natural sciences. This includes physics, biology and earth-space-environmental studies. Also included is a mathematical foundation. The major equips students for general science disciplines and also specialized graduate work.
Click here for recent Science news.
Educational Focus
Biology
Chemistry
Physics
General Science is a Good Fit for Those Who Are:
Analytical
Detail Oriented
Curious
Logical
Environmentally Minded
Team Players
Driven
Focused
The faculty at Grace College truly lived their lives in a way that allowed the light of Christ to shine through them. Grace College prepared me not only to teach in the classroom but to be a lifelong learner, especially in my spiritual walk.

Lenny Krebs, Grace College Alumnus
A
the grade received from Niche.com for our top-rated Winona Lake community
265
hands-on learning opportunities on campus and in the community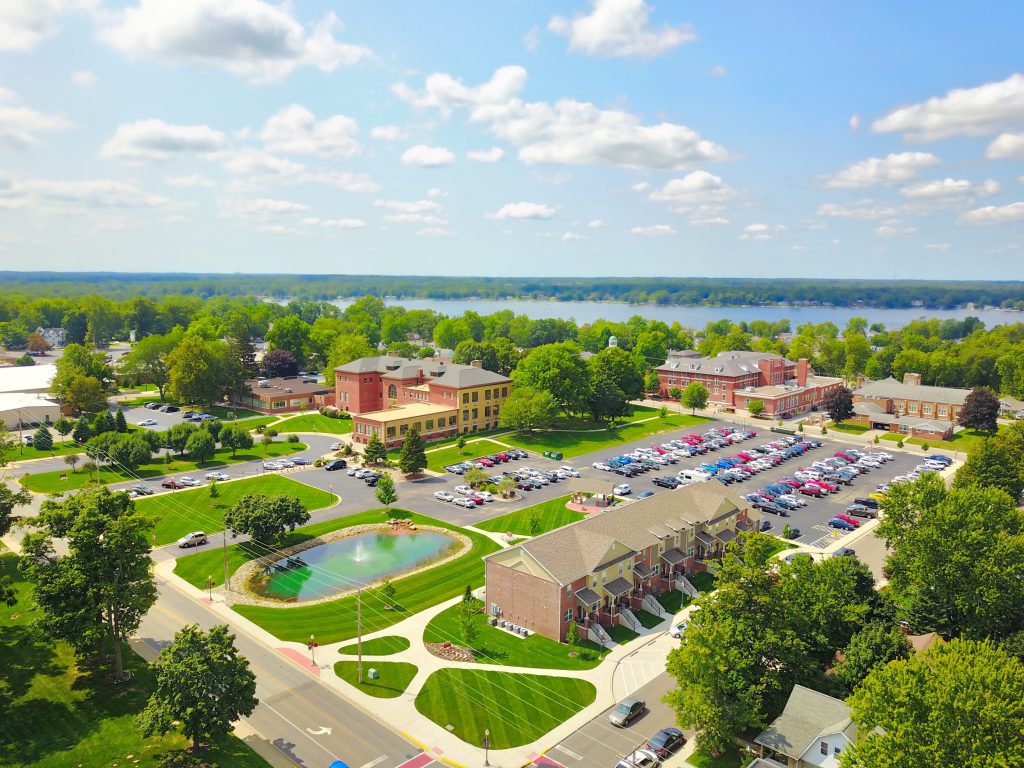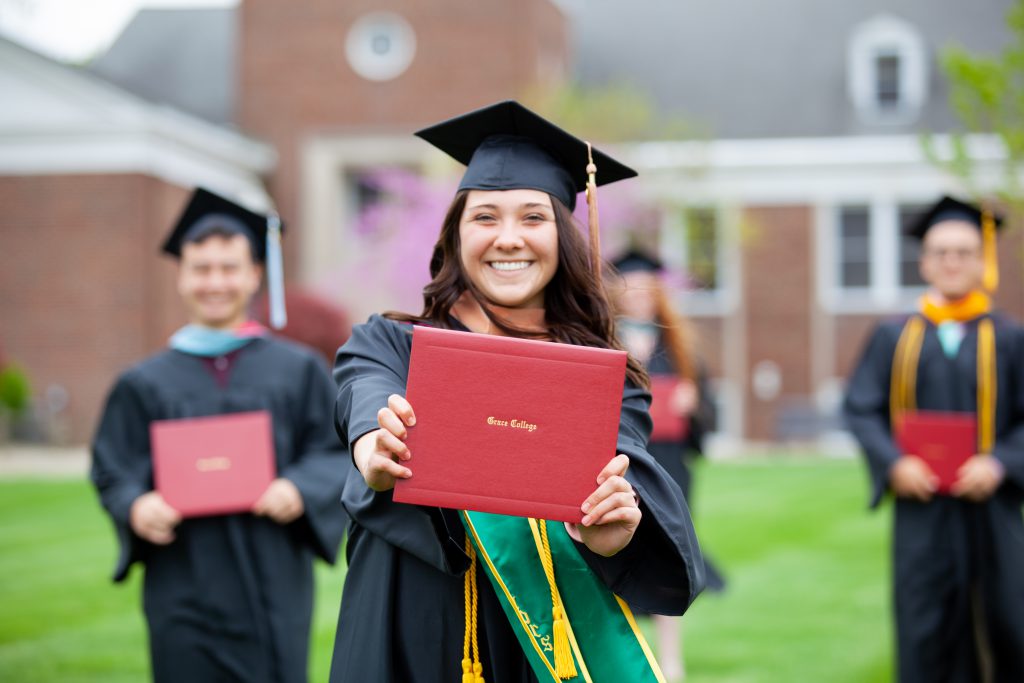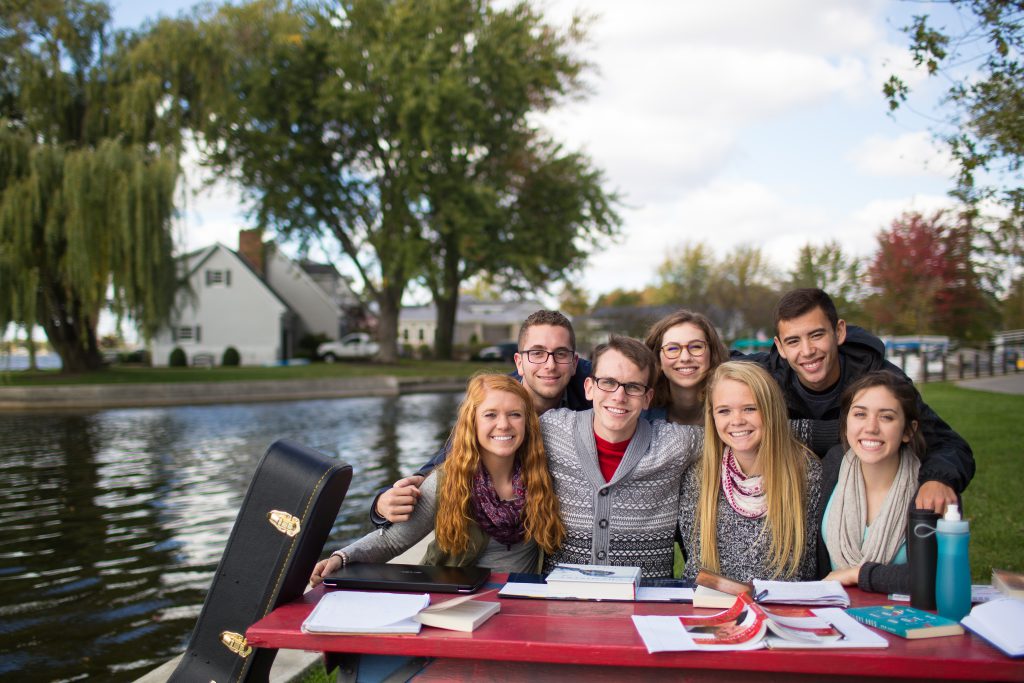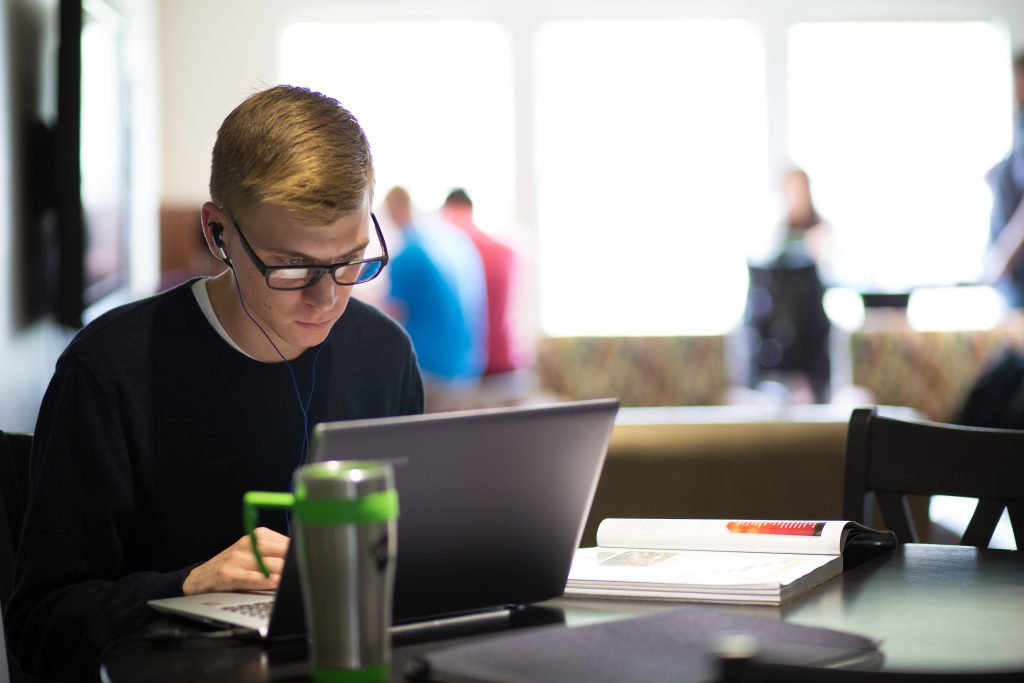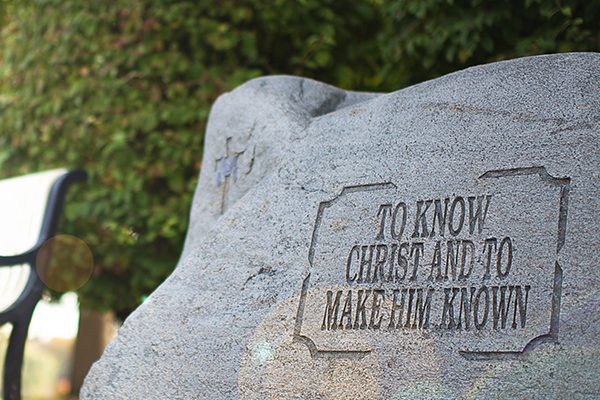 Education with a Biblical Worldview
At the heart of a Grace education are academically challenging courses that are specifically designed to foster a thirst for character, competence, and service within the hearts and minds of our students.
Learn More About Our Values
Being a transfer student, I felt God leading me to Grace because of its great academic programs, amazing professors, and its ever-present integration of faith and learning.

Grant Lawrence, Current Grace College Student