Whether you are looking to go on to graduate work or immediately to the workplace, a counseling degree will help you analyze what causes growth and what causes problems and will promote guidance on how to improve your relationships—all from a biblical vantage-point.
The Counseling major focuses on counseling through a biblical set of "glasses" in order to help you see what God intended for proper function, what goes wrong, and how to help people get back to God's design. Grace College is one of the very few schools, Christian or secular, to offer an undergraduate degree in counseling. This major is designed to prepare students for graduate work in both counseling and clinical psychology.
Click here for recent School of Behavioral Science news.
Educational Focus
Individual Counseling
Group Counseling
Mental Health School Counseling
Counseling Techniques
Listening Skills
Clinical Assessment
Clinical Writing and Documentation
Addictions
Internship Opportunities
Bowen Community Mental Health Counseling Center
Local School Districts
Lifeline Youth and Family Services
Cardinal Services
Fellowship Mission for the Homeless
Beaman Home Women's Shelter
Lighthouse Autism Center
Career Opportunities
Home-based Services
Case Manager
Graduate School
"Grace College was my choice for higher education and for my major in psychology, and they prepared me for my current career, strengthened me as a working professional, and helped shape my personal relationship with God and the way I view the world. "
With the encouragement of one of my Grace College professors, I went on to complete a Doctorate of Psychology. I now have a private practice of my own as a result of the education and influence of all the professors I had at Grace College.

Drew Miller, Alumnus
96%
of Grace College Behavioral Science graduates are employed or in graduate school
Every Student
has the opportunity to conduct, submit and publish research
100%
of courses integrate biblical truth with psychological content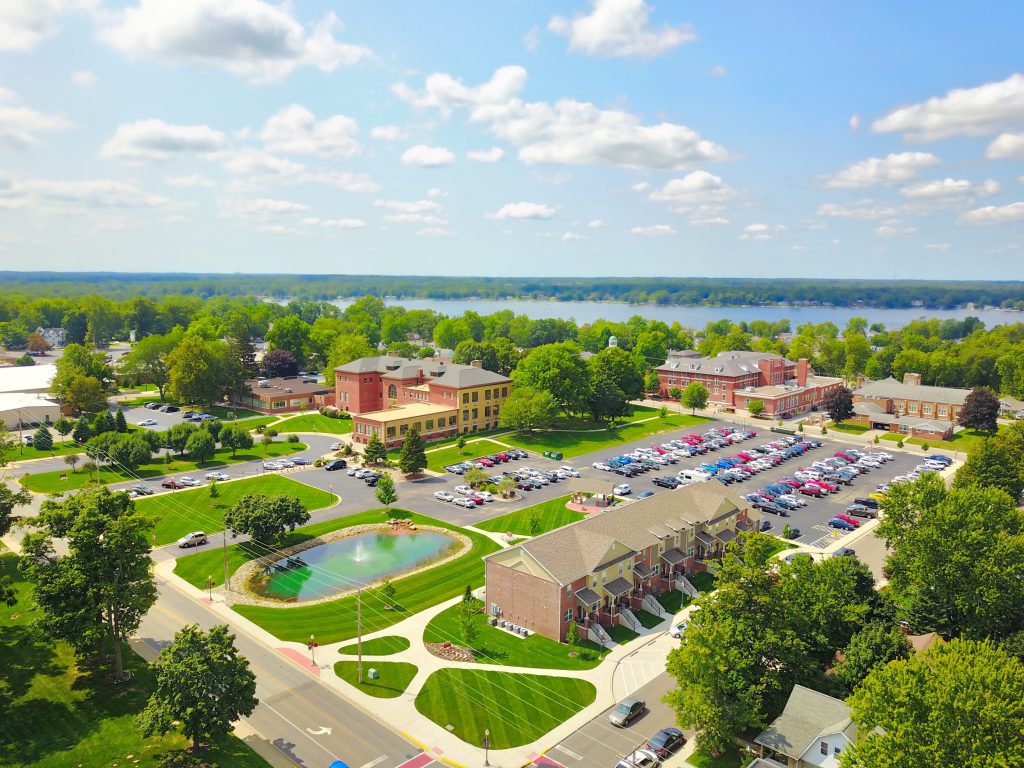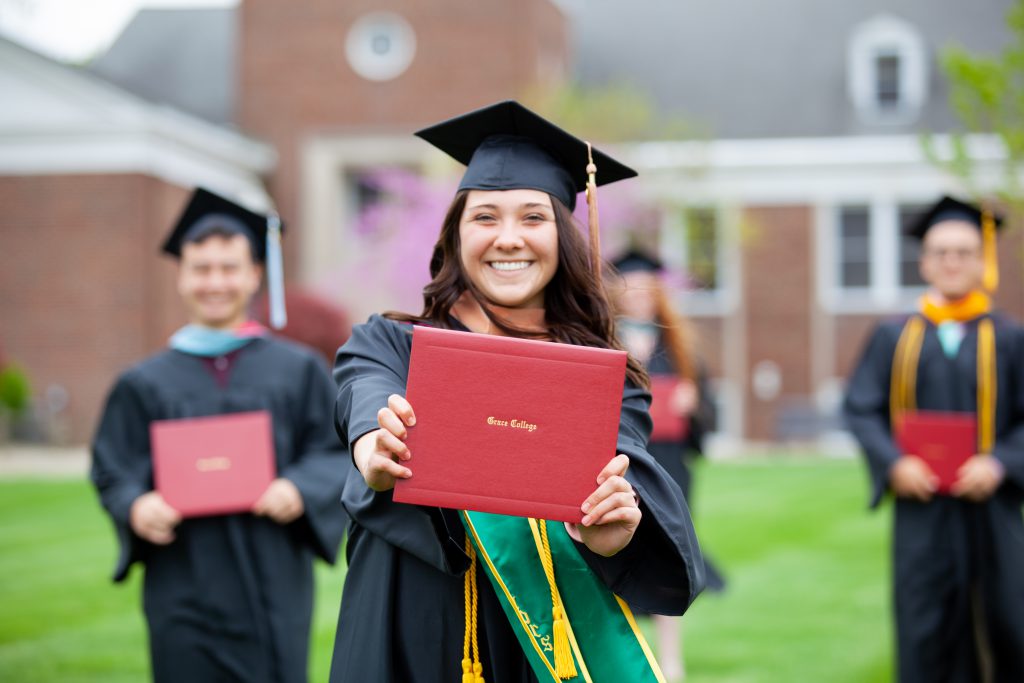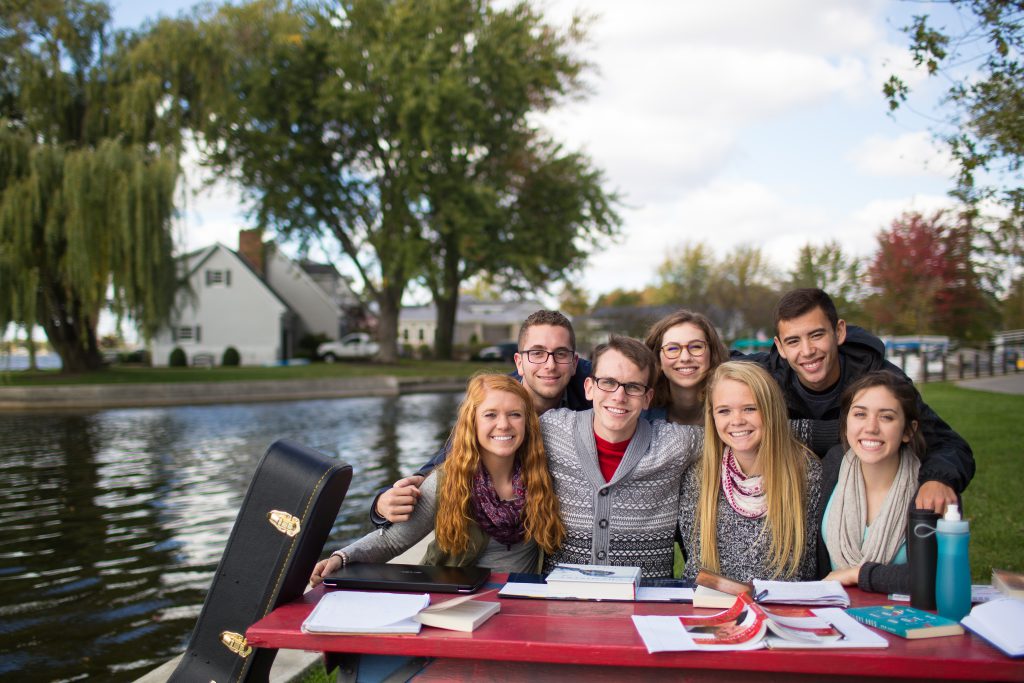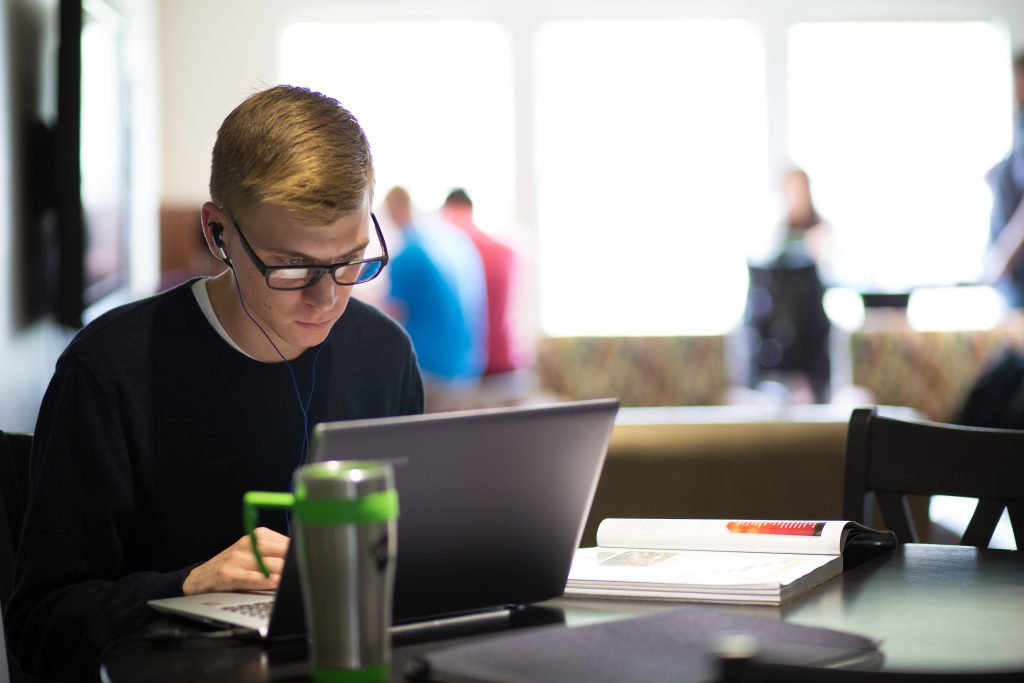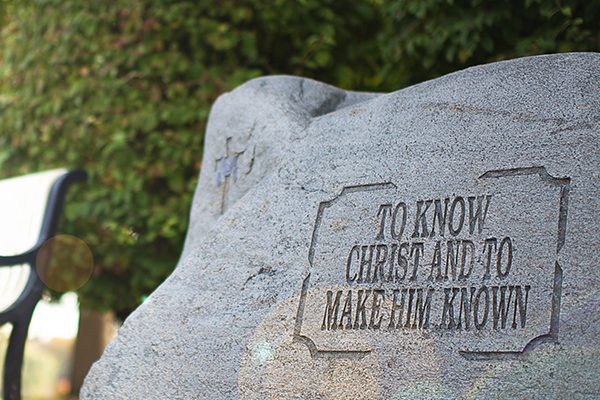 Education with a Biblical Worldview
At the heart of a Grace education are academically challenging courses that are specifically designed to foster a thirst for character, competence, and service within the hearts and minds of our students.
Learn More About Our Values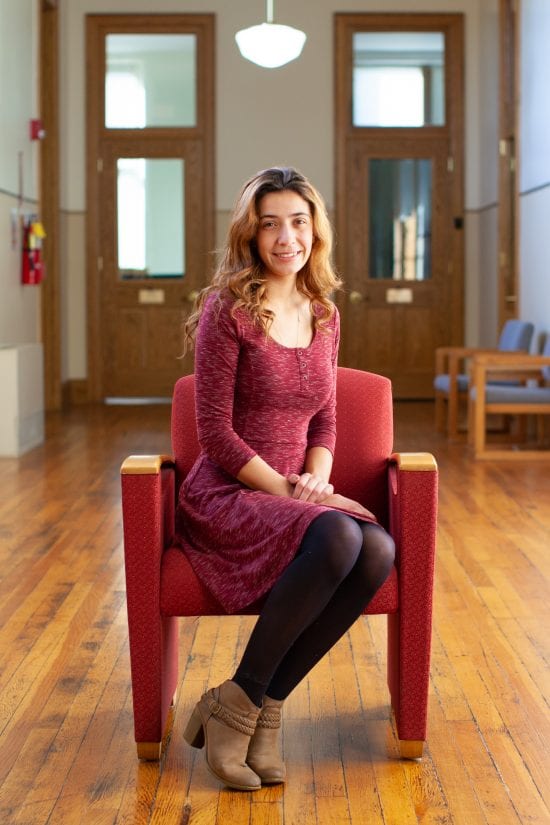 "At Grace College, I have had the opportunity to learn about common human behaviors from a wide range of perspectives including a biblical perspective. The professors in the Behavioral Science Department desire to see you grow in both intrapersonal and interpersonal skills. They challenge me to test my knowledge and apply concepts and skills I have learned. I am being equipped to seek the value Christ has given us all and help others see it in themselves."

Camryn Stuart, Current Grace College Student