As a future art student with this major, you will focus on the breadth of general studies in the visual arts within the context of a liberal arts framework.
The Art major is designed to develop your visual sensitivity and technical skills through experience, to increase your ability to make workable connections between concept and media, and to gain discernment of quality in works of art.
While bringing practical, professional knowledge to the classroom, our faculty serves to encourage and challenge you to be competent in communicating visually and to develop a mature, Christ-centered worldview.
Click here for recent Art news.
Educational Focus
Digital Photography
Drawing
Illustration
Visual Communication Design
Visual Narrative
Career Opportunities
Animator
Arts Administrator
Graphic Designer
Illustrator
Photographer
Teacher
Art is a Good Fit for Those Who Are:
Creative
Disciplined
Imaginative
Independent
Passionate
Patient
Persistent
The faculty at Grace College truly lived their lives in a way that allowed the light of Christ to shine through them. Grace College prepared me not only to teach in the classroom but to be a lifelong learner, especially in my spiritual walk.

Lenny Krebs, Grace College Alumnus
A
the grade received from Niche.com for our top-rated Winona Lake community
265
hands-on learning opportunities on campus and in the community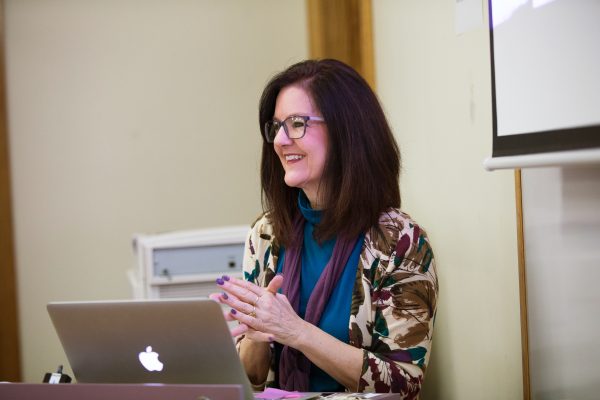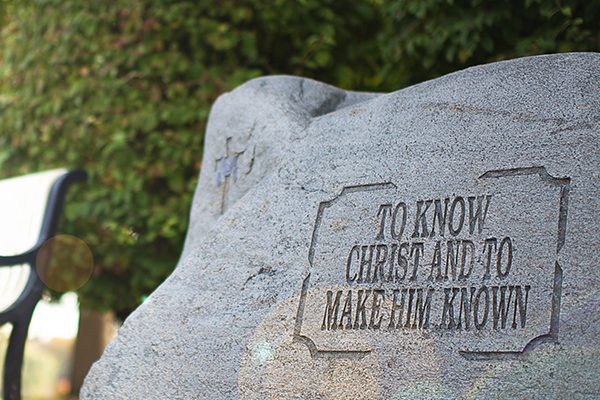 Education with a Biblical Worldview
At the heart of a Grace education are academically challenging courses that are specifically designed to foster a thirst for character, competence, and service within the hearts and minds of our students.
Learn More About Our Values
Being a transfer student, I felt God leading me to Grace because of its great academic programs, amazing professors, and its ever-present integration of faith and learning.

Grant Lawrence, Current Grace College Student