Whether you are looking to go on to graduate work or immediately to the workplace, a bachelor's degree in criminal justice is designed to develop professional knowledge and understanding of the criminal justice system from a biblical vantage-point.
We emphasize the practical side of criminal justice along with the content needed as a foundation. One of the greatest strengths of this major is the faculty, who will not only teach you, but will journey with you over the next few years. Our faculty have years of practical experience in the behavioral science field and continue to work in their various areas of expertise. Many are engaged in research and all have a commitment to the Word of God as a foundation of their work. They are also committed to see their students succeed and grow, even after graduation.
Click here for recent School of Behavioral Sciences news.
Educational Focus
Criminal Justice System
Police Work
Juvenile Delinquency
Criminal Law
Victimology
Forensics
Graduate School Preparation
Internship Opportunities
Local or County Agencies
Federal or State Agencies
FBI
CASA
Campus Safety
Warsaw, Syracuse, Winona Lake Police Departments
Special O.P.S. K9 Academy, Inc.
Kosciusko County Probation Office
Warsaw Citizens Police Academy
Career Opportunities
Police
Probation/Parole Officer
Corrections Officer
Detective
Crime Scene Investigation
Law School
Juvenile Institution Worker
Legal Assistant
Social Worker
Criminal Justice is a Good Fit for Those Who Are:
Strong in Moral Character
Critical Thinkers
Proficient in Writing Skills
Good Communicators
Conscientious
Analytical
The faculty at Grace College truly lived their lives in a way that allowed the light of Christ to shine through them. Grace College prepared me not only to teach in the classroom but to be a lifelong learner, especially in my spiritual walk.

Lenny Krebs, Grace College Alumnus
96%
of Grace College Behavioral Science graduates are employed or in graduate school
Every Student
has the opportunity to conduct, submit, and publish research
100%
of courses integrate biblical truth with criminal justice content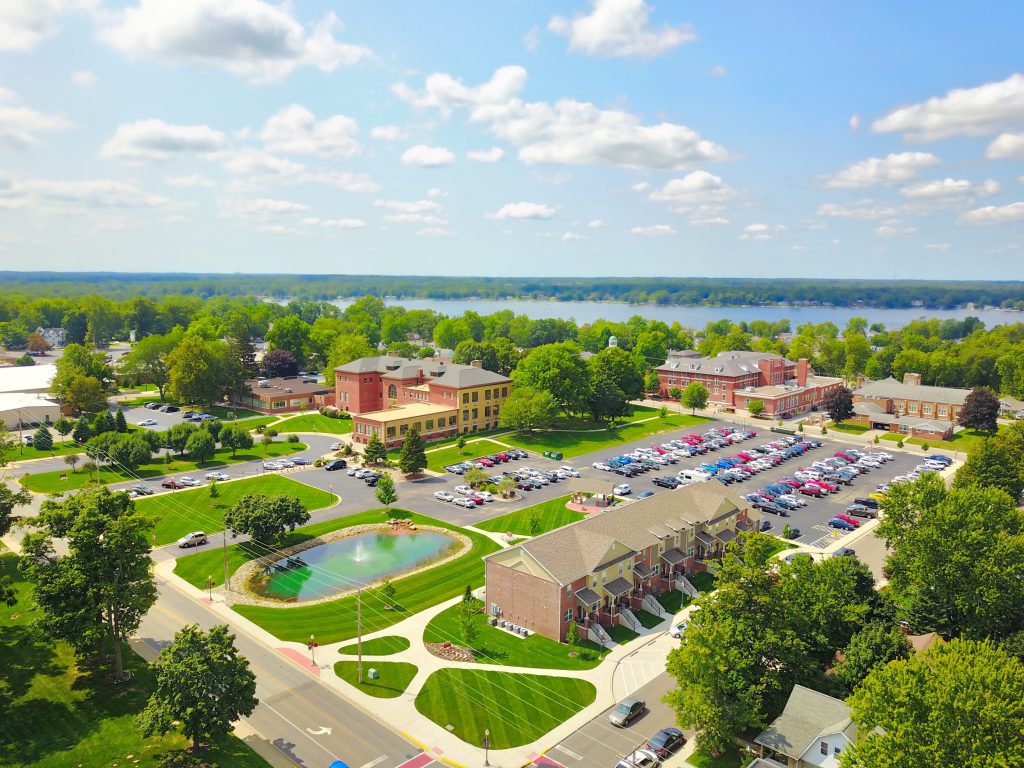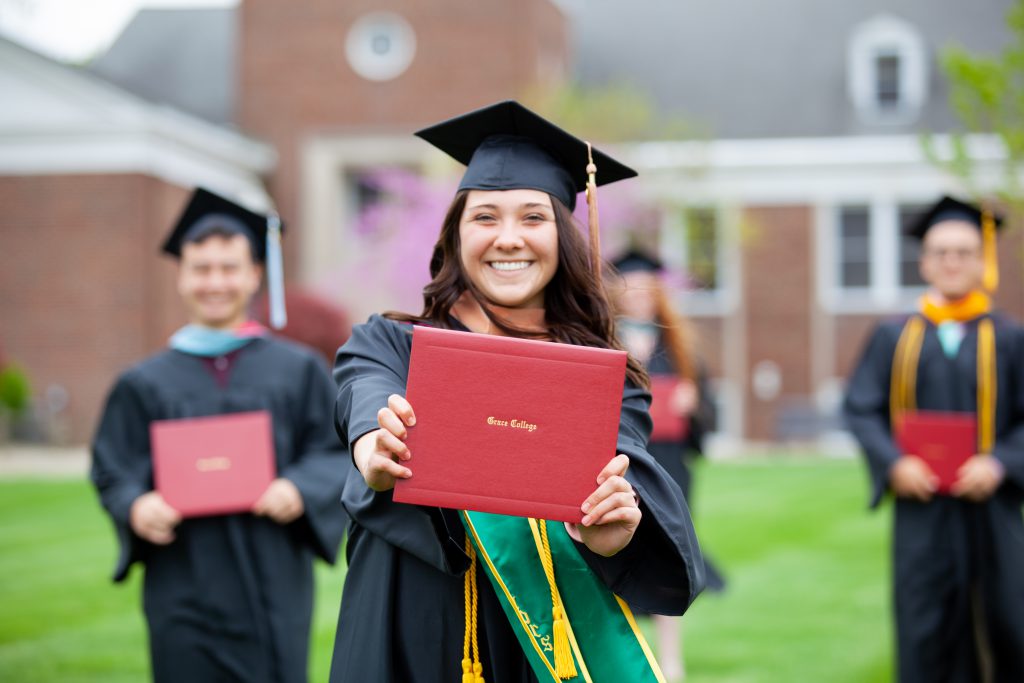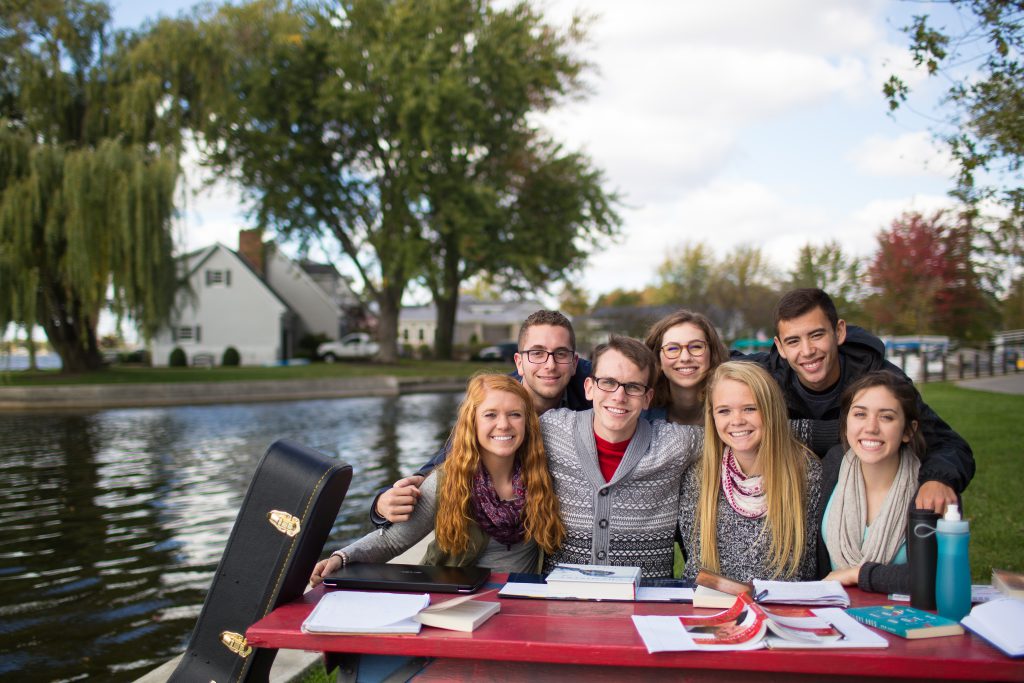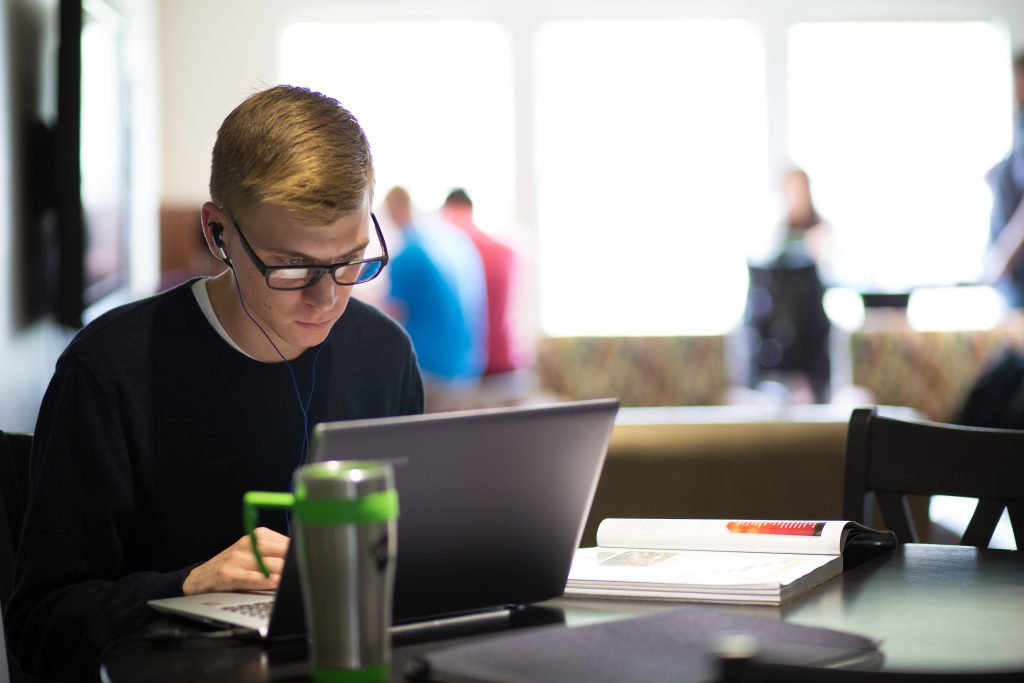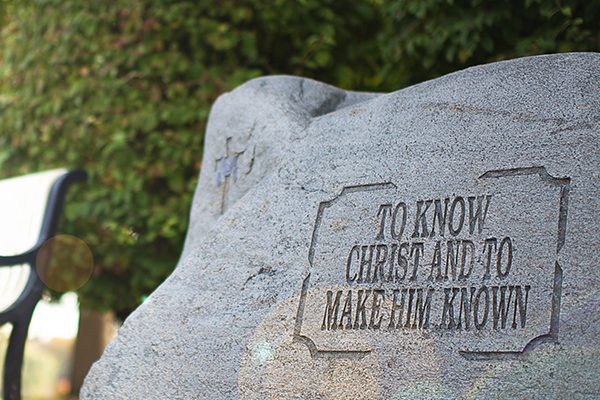 Education with a Biblical Worldview
At the heart of a Grace education are academically challenging courses that are specifically designed to foster a thirst for character, competence, and service within the hearts and minds of our students.
Learn More About Our Values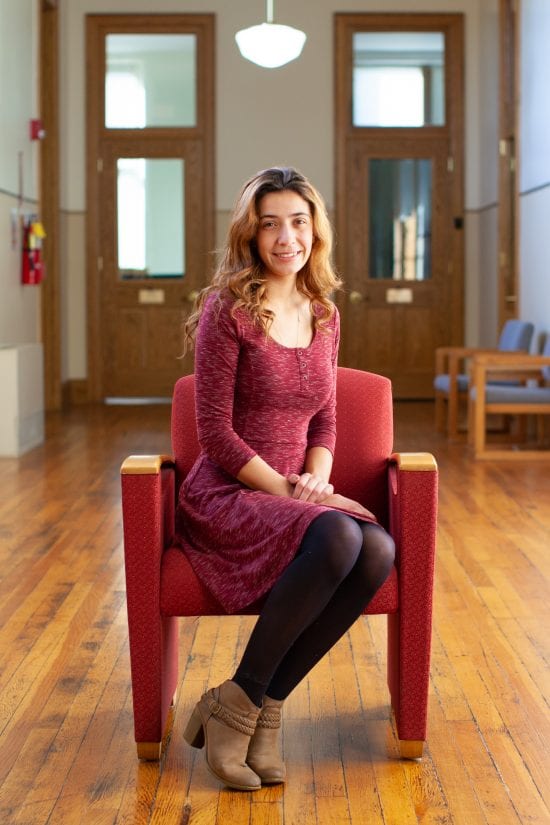 "At Grace College, I have had the opportunity to learn about common human behaviors from a wide range of perspectives including a biblical perspective. The professors in the Behavioral Science Department desire to see you grow in both intrapersonal and interpersonal skills. They challenge me to test my knowledge and apply concepts and skills I have learned. I am being equipped to seek the value Christ has given us all and help others see it in themselves."

Camryn Stuart, Current Grace College Student