The Actuarial Science major combines math and finance in order to prepare you to become an actuary. Actuaries are consistently ranked in the top five careers in the nation based on the work environment, employment outlook, job security, growth opportunity and salary. Actuaries compute and help manage risk. The main employers of actuaries are insurance companies, private corporations and the government. Many actuaries work as consultants.
Becoming an actuary requires passing several exams over a six to 10 year period. You should be prepared to take the first test after taking Probability Theory (MAT 4200).
Mathematics is the language we use to analyze, understand, and predict God's Creation (Gen. 1:28).  Students at Grace will learn to succinctly communicate truth, and they will be challenged to creatively solve problems relevant to our world.
Educational Focus
Problem Solving
Proof Writing
Actuarial Science is a Good Fit for Those Who Are:
Problem Solvers
Curious About Why Things Are True
Always Up for A Challenge
Full of Grit
Have a Strong Work Ethic
Patient
The faculty at Grace College truly lived their lives in a way that allowed the light of Christ to shine through them. Grace College prepared me not only to teach in the classroom but to be a lifelong learner, especially in my spiritual walk.

Lenny Krebs, Grace College Alumnus
14 out of 20
math students graduate in less than four years
3 out of 5
passed the first actuary exam
A
the grade received from Niche.com for our top-rated Winona Lake community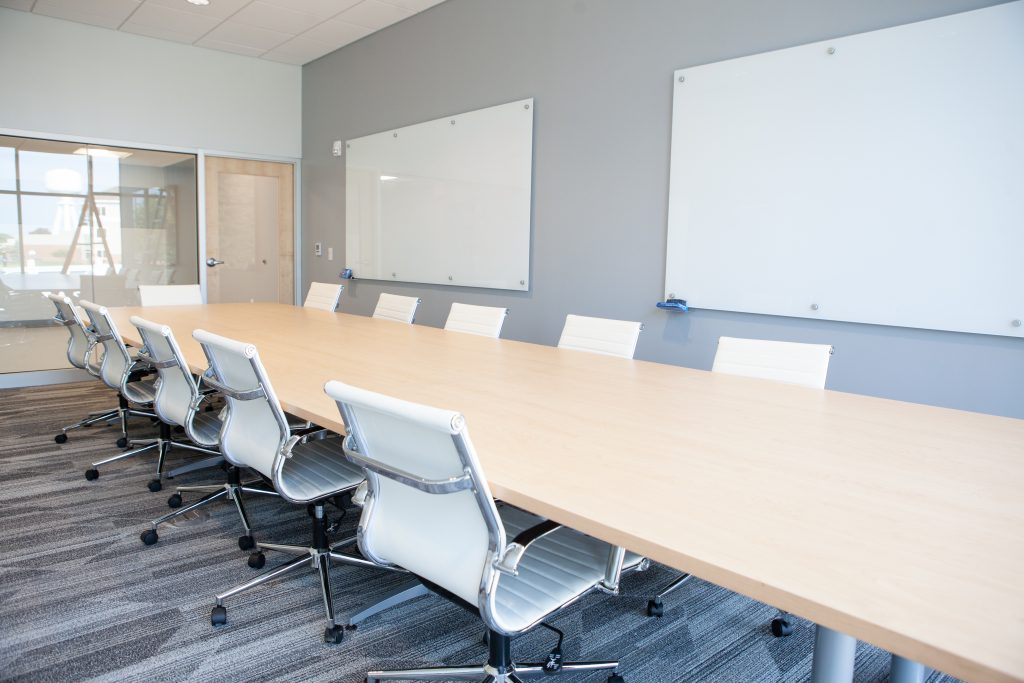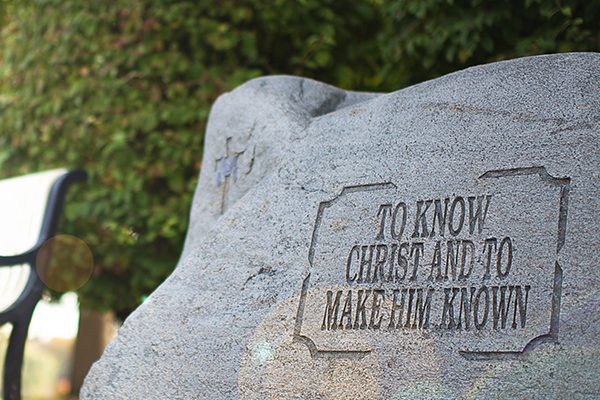 Education with a Biblical Worldview
At the heart of a Grace education are academically challenging courses that are specifically designed to foster a thirst for character, competence, and service within the hearts and minds of our students.
Learn More About Our Values
Being a transfer student, I felt God leading me to Grace because of its great academic programs, amazing professors, and its ever-present integration of faith and learning.

Grant Lawrence, Current Grace College Student