The Medical Imaging Major at Grace College is in partnership with John Patrick University of Health and Applied Sciences in South Bend, Ind.
The JPU Medical Imaging Degree was established to educate effective medical imaging professionals for diverse healthcare environments.  The Bachelor of Science in Medical Imaging program has specializations in Computed Tomography, Magnetic Resonance Imaging, Nuclear Medicine, and Sonography. The academic and clinical foundation of the BS in Medical Imaging curriculum develops graduates with professional flexibility and adaptability to assume prominent roles and responsibilities after graduation in both career and scholarly pursuits.
Medical Imaging students at Grace College receive an excellent liberal arts and science education, taught with a Christian worldview, under the guidance of Grace College professors, while studying imaging with JPU professors.
As you consider an array of colleges with Medical Imaging programs near you in the midwest, be assured that when you find your way to Winona Lake, Indiana, you will discover a top college for medical imaging. This program is for you if you are serious about creating an impact in a Medical Imaging career. With a bachelor's degree in Medical Imaging, you will be required to get real-world experience ensuring you are equipped for jobs in a variety of healthcare areas. The JPU portion of this degree program is offered through a hybrid learning environment.
Future Imaging professionals, the way forward is Grace.
Educational Focus
Magnetic Resonance Imaging (MRI)
Computed Tomography (CT)
Nuclear Medicine
Sonography
Medical Imaging is a Good Fit for Those Who Are:
Caring
Critical thinking
Professional and ethical
Flexible
Communication skills
Featured Staff
A
the grade received from Niche.com for our top-rated Winona Lake community
265
hands-on learning opportunities on campus and in the community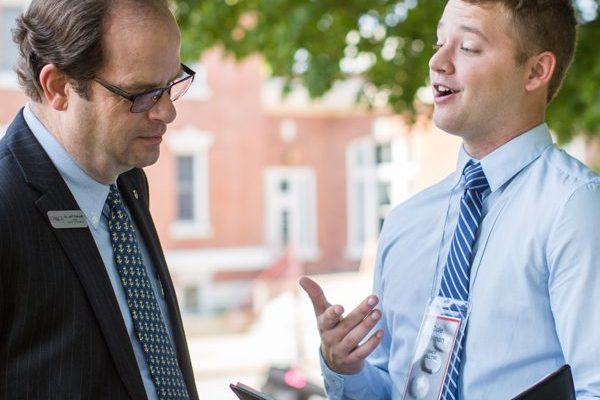 Experienced Faculty & Staff
Our faculty and staff are expertly skilled in their fields and they care about your goals, future, and well being.
Meet Our Faculty Members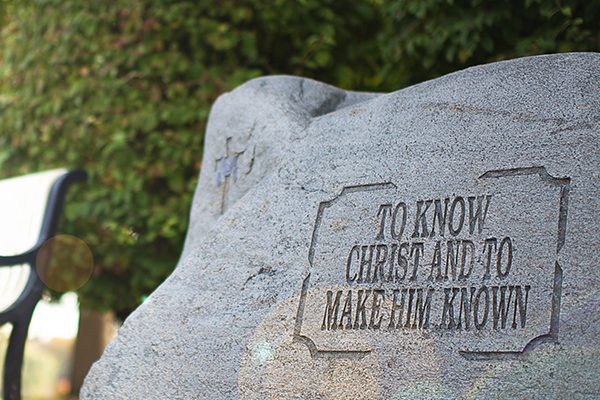 Education with a Biblical Worldview
At the heart of a Grace education are academically challenging courses that are specifically designed to foster a thirst for character, competence, and service within the hearts and minds of our students.
Learn More About Our Values
Being a transfer student, I felt God leading me to Grace because of its great academic programs, amazing professors, and its ever-present integration of faith and learning.

Grant Lawrence, Current Grace College Student