Web Design and Development
A major in Web Design and Development will enable you to pursue a professional career that utilizes your artistic design and technology development skills. This major focuses on providing you with a foundational understanding by integrating courses and competencies from both the Art Department and the Management of Information Systems Program.
Uniquely balanced, the purpose of this major is to provide both aspects of design and development. You will be capable of creating an aesthetically pleasing design as well as implementing your design through the development of a functional web product.
Dedicated to setting you up for success, the faculty serves to prepare you for the professional environment. Experienced in graphic design, web development and marketing management, they will guide you in understanding real world applications from a biblical perspective.
Click here for recent Art news.
The faculty at Grace College truly lived their lives in a way that allowed the light of Christ to shine through them. Grace College prepared me not only to teach in the classroom but to be a lifelong learner, especially in my spiritual walk.

Lenny Krebs, Grace College Alumnus
A
the grade received from Niche.com for our top-rated Winona Lake community
265
hands-on learning opportunities on campus and in the community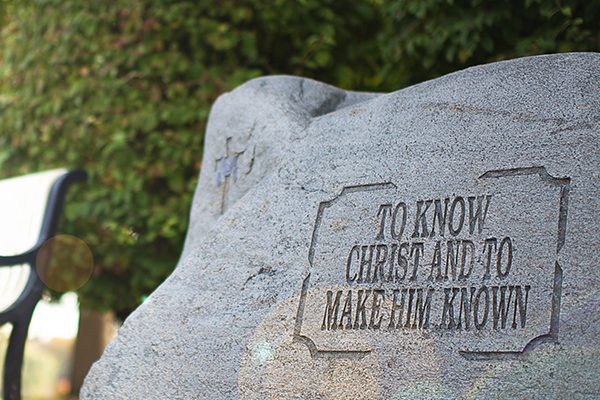 Education with a Biblical Worldview
At the heart of a Grace education are academically challenging courses that are specifically designed to foster a thirst for character, competence, and service within the hearts and minds of our students.
Learn More About Our Values
Being a transfer student, I felt God leading me to Grace because of its great academic programs, amazing professors, and its ever-present integration of faith and learning.

Grant Lawrence, Current Grace College Student