Sport Psychology is an interdisciplinary program at Grace College that draws on knowledge from counseling psychology and sport management and Scripture. It involves the study of how psychological factors affect performance and how participation in sport and exercise affect psychological and physical factors. In addition to instruction and training of psychological skills for performance improvement, applied sport psychology may include work with athletes, coaches and parents regarding injury, communication and team building. This program encompasses a range of topics, including motivation to persist and achieve, psychological consideration in sport injury and rehabilitation, counseling techniques with athletes, assessing talent, self-perceptions related to achieving, expertise in sport, youth sport and performance enhancement—all from a Biblical perspective.
Click here for recent School of Behavioral Science news.
The faculty at Grace College truly lived their lives in a way that allowed the light of Christ to shine through them. Grace College prepared me not only to teach in the classroom but to be a lifelong learner, especially in my spiritual walk.

Lenny Krebs, Grace College Alumnus
A
the grade received from Niche.com for our top-rated Winona Lake community
265
hands-on learning opportunities on campus and in the community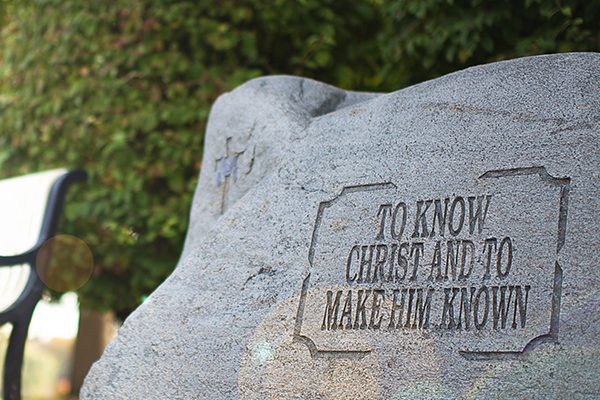 Education with a Biblical Worldview
At the heart of a Grace education are academically challenging courses that are specifically designed to foster a thirst for character, competence, and service within the hearts and minds of our students.
Learn More About Our Values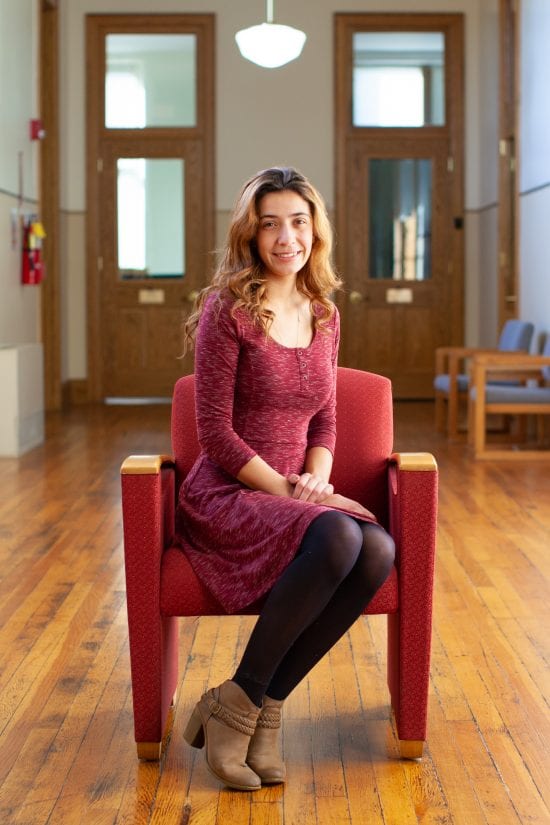 "At Grace College, I have had the opportunity to learn about common human behaviors from a wide range of perspectives including a biblical perspective. The professors in the Behavioral Science Department desire to see you grow in both intrapersonal and interpersonal skills. They challenge me to test my knowledge and apply concepts and skills I have learned. I am being equipped to seek the value Christ has given us all and help others see it in themselves."

Camryn Stuart, Current Grace College Student