The Media Arts major incorporates advanced digital-based visual imaging, concepts, and applications in visual communication design, motion graphics, web-based media, and fundamental audio/visual media design and production. Through a Christian perspective, students will prepare to analyze differing viewpoints of users, audiences, and client experiences. Emphasis will be on the application of design research, strategic thinking, creative concepts, and graphics implementation to prepare students for the development, production, and delivery of multi-sensory visual communication. Our faculty serves to encourage and challenge you to be competent in communicating visually and to develop a mature, Christ-centered worldview.
Click here for recent Department of Visual, Performing, and Media Arts news.
The faculty at Grace College truly lived their lives in a way that allowed the light of Christ to shine through them. Grace College prepared me not only to teach in the classroom but to be a lifelong learner, especially in my spiritual walk.

Lenny Krebs, Grace College Alumnus
A
the grade received from Niche.com for our top-rated Winona Lake community
265
hands-on learning opportunities on campus and in the community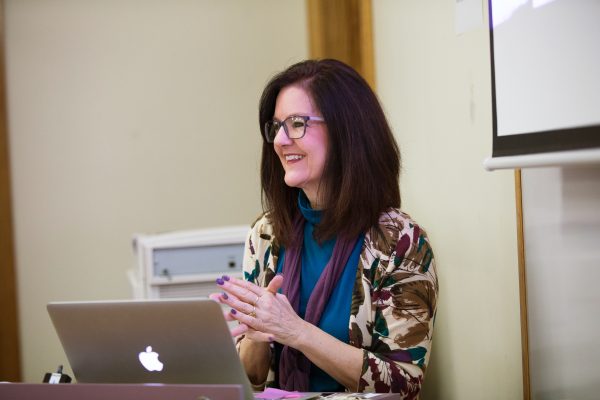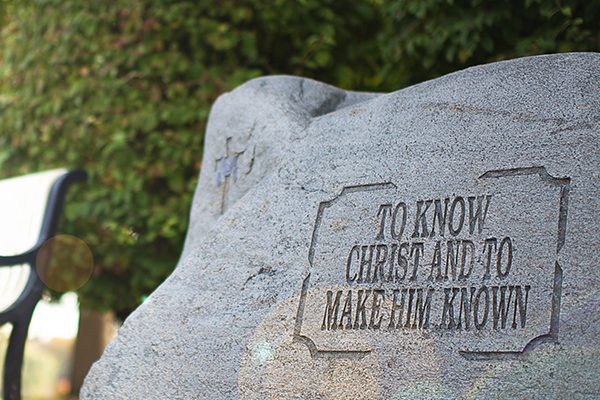 Education with a Biblical Worldview
At the heart of a Grace education are academically challenging courses that are specifically designed to foster a thirst for character, competence, and service within the hearts and minds of our students.
Learn More About Our Values
Being a transfer student, I felt God leading me to Grace because of its great academic programs, amazing professors, and its ever-present integration of faith and learning.

Grant Lawrence, Current Grace College Student