The International Business major at Grace College combines language, culture and international travel with the study of business. This B.A. degree focuses on the human side of serving others as well as the sturdy foundation of our core business curriculum. Students combine business courses and can choose between overseas study or internships to complete the requirements of the major.  Grace students have studied or worked internships in France, Spain, Argentina and Korea, to name a few.
Relationships with colleges in Europe and the Far East provide exciting opportunities to study business in English or the national language of the host insititution. This major consists of courses offered in conjunction with the Foreign Languages and Culture Program as well as the Intercultural Studies Program. We believe that understanding culture is a critical component to successfully meeting the needs of others in foreign lands. Graduates also have a strong background in business, as international business students complete the same general business courses as other business majors.
Click here for recent School of Business news.
The faculty at Grace College truly lived their lives in a way that allowed the light of Christ to shine through them. Grace College prepared me not only to teach in the classroom but to be a lifelong learner, especially in my spiritual walk.

Lenny Krebs, Grace College Alumnus
A
the grade received from Niche.com for our top-rated Winona Lake community
265
hands-on learning opportunities on campus and in the community
Experienced Faculty & Staff
Our faculty and staff are expertly skilled in their fields and they care about your goals, future, and well being.
Meet Our School of Business Faculty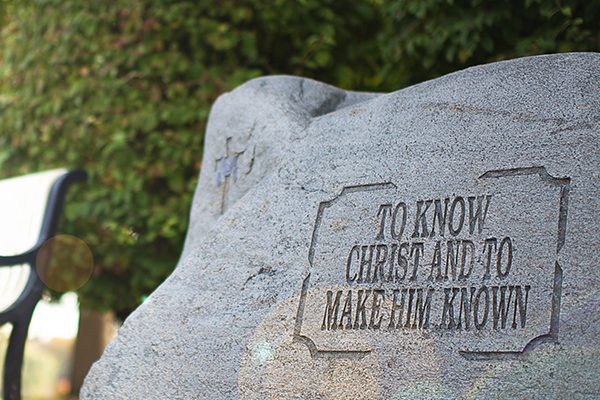 Education with a Biblical Worldview
At the heart of a Grace education are academically challenging courses that are specifically designed to foster a thirst for character, competence, and service within the hearts and minds of our students.
Learn More About Our Values
Being a transfer student, I felt God leading me to Grace because of its great academic programs, amazing professors, and its ever-present integration of faith and learning.

Grant Lawrence, Current Grace College Student